'Married At First Sight' Alum Sam Role Has A New Series
"Married at First Sight" alum Sam Role didn't find love on Season 3 of the Lifetime reality show, but she's moving forward. For her, that means having a baby—even if she doesn't have a man.
Sam stars in the new docu-series "Love at First Baby" where she documents her experience with artificial insemination. After hitting her 30s and struggling with endometriosis, Sam knew that she couldn't wait for a partner to have a baby. She hopes others will find her experience helpful.
"People who know me know that I'm a risk taker and willing to gamble everything to find love. This time around I'm risking everything to have a baby," Sam said in a press release. "I'm thrilled to be able to share this journey with everyone but especially women who may want to take the ultimate leap but are afraid of the unknown. I hope this sheds some light and empowers women everywhere to just go for it!"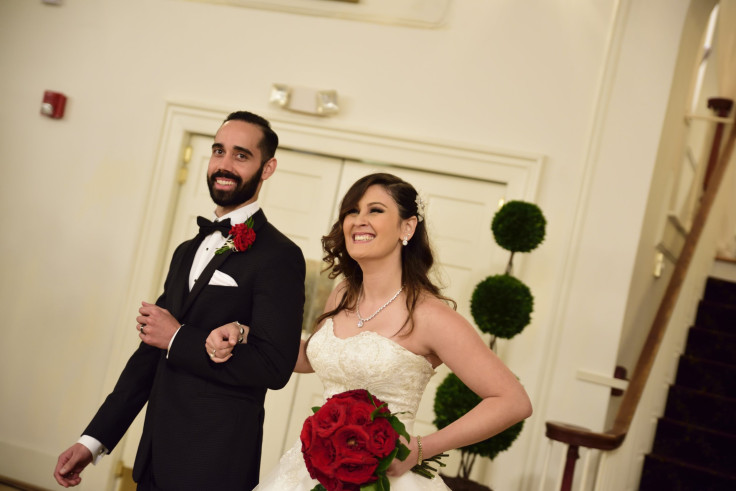 Sam is very open about the experience in the self-shot series. She includes everything from her mother's discomfort with the idea to her buying the sperm (which is very expensive). Watch the first episode below and head to Kinetic Content's YouTube page for all six episodes of "Love at First Baby."
Of course, those who keep up with where "Married at First Sight" alums are now know that a twist has to be coming because she is not single anymore. Sam Role got engaged early last year and gave birth to Isabella in September 2018.
The YouTube series is produced by Kinetic Content, the same people behind "Married at First Sight."
Sam was married to Neil Bowlus on "Married at First Sight" Season 3. The two ultimately decided not to stay together at the end of filming, but they've remained close post-divorce.
"Some people wonder if Neil and I are actually really good friends, and this is just a true testament of our friendship," she said in an October 2018 Instagram video showing off gifts he sent for her daughter. "More than ever, I appreciate my friendship with him, and I appreciate everything I've learned over the years from just our experience. I couldn't be more thankful of our experience together."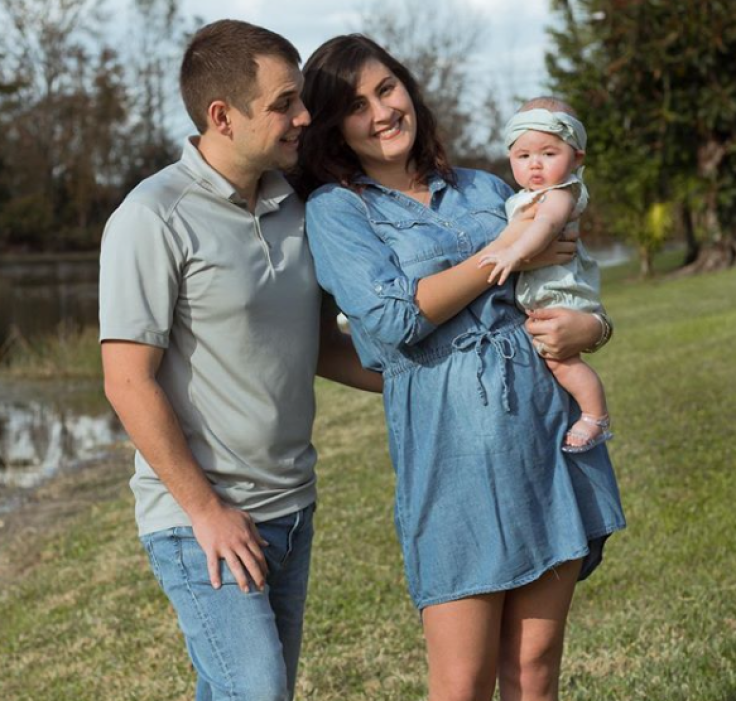 © Copyright IBTimes 2023. All rights reserved.