'Married At First Sight' Season 3 Stars David And Vanessa Explain Why The Season 2 Divorces Don't Scare Them

You have to be pretty brave to marry a stranger on TV. That's exactly what the "Married at First Sight" Season 3 participants sign up for. With two seasons on television, the cast members of the FYI reality show know that they aren't guaranteed a happily ever after, but they want to take a chance in order to find true love. Sometimes, the risk doesn't pay off. "Married at First Sight" Season 2 ended with the entire cast getting divorced within six months. However, Season 3 participants David Norton and Vanessa Nelson aren't letting other couples' experiences scare them away from being matched with their soulmate. The two talked to International Business Times about their decision to join the show and last season's results.
The Season 3 couples were married in early June, so they hadn't seen the divorces when they started filming. However, they didn't let that affect them. "I had never gone back to watch Season 1, so I didn't go back and watch Season 1 until after I was married," David, 29, explained to IBT. "So I really had no idea the ratio was -- who stays together, who divorces -- in Season 1 or 2 when I decided to say 'I do.'"
He discovered the divorces with other "Married at First Sight" fans when the Season 2 finale aired in late June, but he didn't let that affect his marriage. "I'm not Sean [Varricchio] or either of the Ryans [Ranellone, DeNino]," David emphasized. "My wife isn't Davina [Kullar], Jessica [Castro] or Jaclyn [Methuen], or Cortney [Hendrix] or Jamie [Otis] or Monet [Bell]. Everyone is totally different and that's what's so unique and so compelling about wanting to do this. It's going to work for some people. We may be a Cortney and Jason [Carrion], or we may end up like Sean and Davina. You just don't know."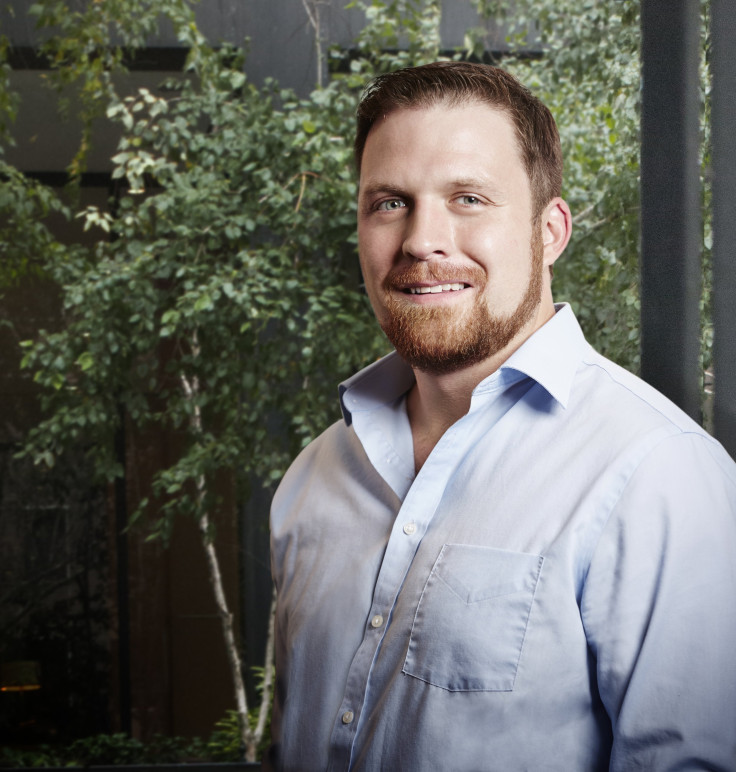 Vanessa, 26, was a fan of "Married at First Sight" and had seen the first season. However, she didn't let the Season 2 finale interrupt her relationship. "I wouldn't say that it made me scared because every couple's experience is really different," Vanessa noted. "Everyone who is on this season will be very different from everyone who was on the last season. Just like any marriage, there's no one marriage that follows a particular model. Although it was disappointing to see that they didn't stay together, it didn't deter me from trying for my marriage."
Both David and Vanessa wanted to join the show at least partly because of the experts. "Married at First Sight" uses four professionals -- a sociologist, sexologist, psychologist and spiritual advisor -- to put people with their scientific match. "I was very impressed with the process because there's so many assessments, there's so many interviews," Vanessa, a corporate events manager, said. "There's just so many tests that made me feel like the experts are really trying to get to know who I am as a person. And that's not even on a surface level. Any and every subject that's important to a spouse, they made sure they included. It was a lengthy process, but I'm so thankful that they took the time to make it so detailed."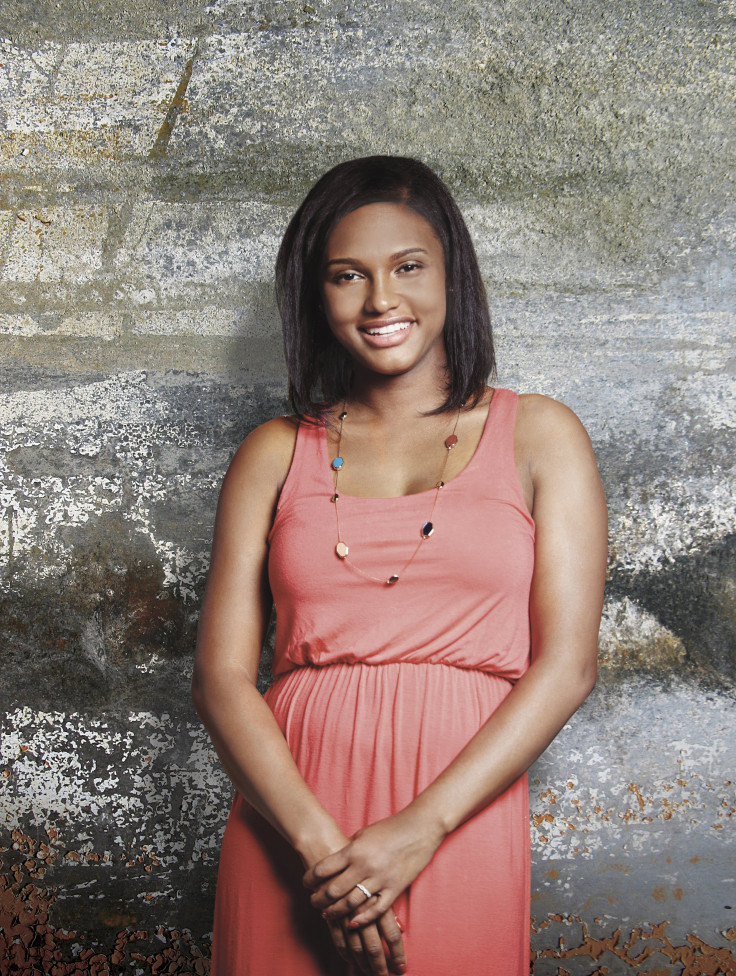 "As soon as like you think you've answered everything they could possible ask you, they have another 200 questions to ask," David said. "Dr. Joseph's [Cilona, the psychologist] assessment alone took six hours for me to fill out. But that's good. That gave me confidence. The more questions they ask me, like yeah, it takes a long time, but I knew that they weren't just willy nilly, having a dart board up there [randomly matching people]. They're really putting their due diligence in and making sure that we really are matched with someone that's the best possible match."
Though a scientifically-matched soulmate isn't quite the same as meeting one's true love by chance, both David and Vanessa agreed that there is something romantic about the process. "I think there is a bit of romance to it," Vanessa said. "Just the possibility and there's so many people that want to be a part of this and to be matched out of thousands of people, you have to kind of think, 'Ooh, it's like we're meant to be.'"
Are David and Vanessa meant to be? They might be, but we're not even sure if they're a married couple. Viewers will have to wait until they walk down the aisle to see who they're matched with. "Married at First Sight" Season 3 premieres Tuesday at 9 p.m. EST on FYI.
© Copyright IBTimes 2023. All rights reserved.
FOLLOW MORE IBT NEWS ON THE BELOW CHANNELS