'Married At First Sight' Season 5 Spoilers: One Groom Says He Doesn't Want To Be Married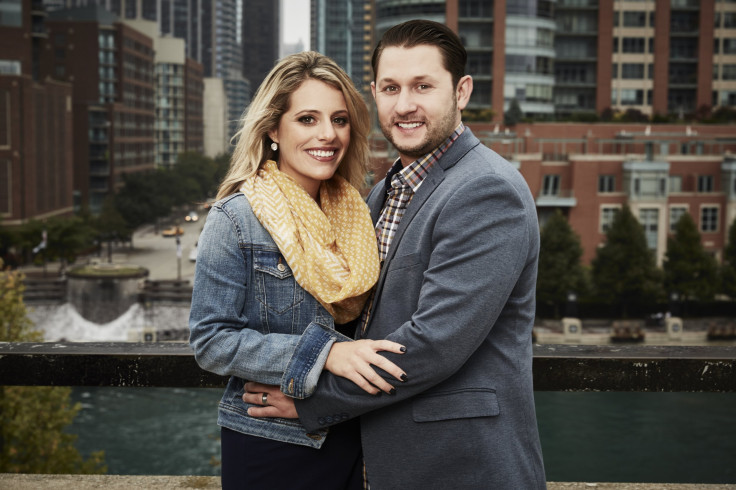 The couples are getting to know each other better on "Married at First Sight" Season 5, and that means they're starting to see their differences. While Nate and Sheila fought even more, Cody realized that he has been a little too accommodating for Danielle in episode 5 of the Lifetime reality show. Read the recap of the episode below:
Nate and Sheila
Nate Duhon and Sheila Downs had sex in the last episode, and they quickly started to see their differences. Nate is very high energy, and Sheila prefers to chill out a little more. They'll have to meet in the middle though.
They ride ATVs together, and they seem content. "Nate is the type of man that I could love forever," Sheila says. "I'm very confident that this is God's plan."
During a ping pong match, Nate gets particularly competitive. Sheila is annoyed when he takes the game so seriously. She tells him afterwards that he's a sore loser, and Nate clearly thinks winning is important for everything. "That's not a bad quality to want to succeed," he says.
Sheila feels like he needs to take her down in order to bring himself up, and Nate doesn't really deny that. He doesn't seem to realize that this isn't a good quality in a romantic relationship. He thinks Sheila is being disrespectful.
READ: The first "Married at First Sight" baby is a girl!
When Nate tries to hold her hand afterwards, Sheila pulls away. He feels like he is being rejected. "I think I don't have it in me to stay with her," he says. Off camera, he tells her that he doesn't want to be married anymore. He apologized right after, but it still hurts.
They call Pastor Cal Roberson afterwards. Sheila starts crying as she says that she is still committed, but this seems unforgivable. Pastor Cal says there isn't anything you can't forgive in marriage. He reminds her that Nate still has to learn how to be a husband.
They ride horses along the beach, but the horses don't really listen to them. It just becomes frustrating for both of them, adding more stress to a rough day.
Nate says he felt the need to "pull back" after he felt disrespected by Sheila. She knows she hasn't been the easiest to deal with, but she's doesn't feel like herself. She says this reminds her that she's never really been able to rely on anyone when she isn't happy. Nate asks what he can do, but Sheila needs to be alone. "I don't want to do any of this with you," Sheila cries.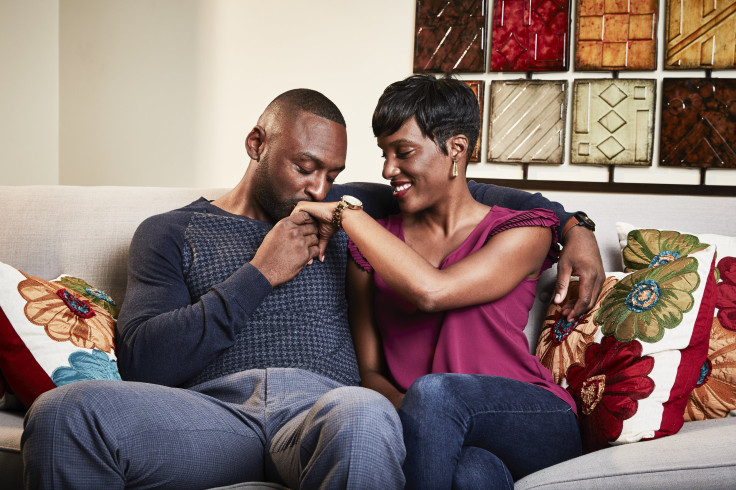 Cody and Danielle
Cody Knapek and Danielle DeGroot seem to be having a good time on the honeymoon. Cody can tell that Danielle wants him to be the dominant one. He doesn't realize that Danielle is ready to have sex. She wants her husband to make the first move, though.
Danielle is so focused on her husband being "manly" and dominant, but sociologist Dr. Pepper Schwartz warns viewers that this might not be healthy. "Danielle has to lower her expectations. She has a vision of manliness that I'm not sure is really good for a marriage," Dr. Pepper comments.
READ: These "Married at First Sight" couples are still together
When they go ziplining, Danielle is fearless, but Cody is a bit more nervous. He is "terrified of heights" and when he hesitates, Danielle wonders if he's the right guy for her. After he completes the challenge, Danielle realizes she might be putting a little too much weight on certain things. She knows she needs to wait until they settle into life at home before she comes to conclusions about their relationship.
At dinner, Cody is surprised when his fish comes as a full fish, complete with head and fins. He knows Danielle likes fancy dinners, so he deals with it. He even eats a fish eyeball because Danielle dares him too.
Later, the two start talking about their living situation. Cody is nervous that he still lives at home. Danielle doesn't care though. She understands that he is opening a business and needed to save money, but she wants them to find a new place when they head back to Chicago.
Cody eventually talks to his wife and says they're not on the same page. He has adjusted to everything that Danielle wants, but he realizes that he isn't really being himself. He says he wants to "pull back," but Danielle thought they were in a good place. "We're not going to be able to more forward if he's feeling that way," she tells the cameras.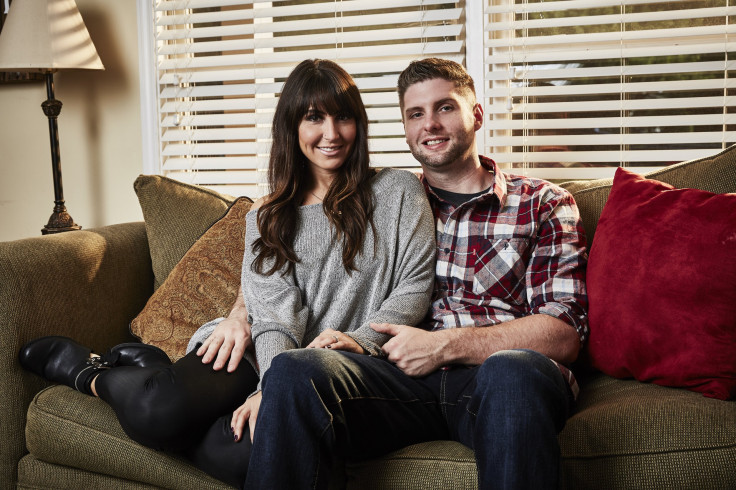 Ashley and Anthony
Anthony D'Amico and Ashley Petta were the second couple to consummate their marriage on the honeymoon, and both seem pretty pleased about it. The morning after having sex, they talk about how they can see why they were matched by the experts.
The two relax on the beach later and talk about adulthood and eventually start talking about kids. Ashley asks him how many babies he wants. Anthony says two or three and she agrees. He can see himself building a family with her, but he might not be quite as anxious as his wife.
The two talk about the advice Pastor Cal gave about not talking to their family about problems. Ashley respects it, but she doesn't think it's realistic. She's going to eventually have to vent to those close to her.
Ashley talks about her past relationships and says she's been in love before, but it didn't work out because he wasn't ready for marriage and kids. He was older than her, so she didn't think he'd ever be ready.
On the last night of the honeymoon, they talk about their biggest fears. For Anthony, it's failure, but Ashley is scared of missing out on having kids. Her biological clock is definitely ticking. She says that she'd like to start trying within a year, and Anthony seems a little apprehensive about that. After all, they've only known each other for about a week.
"Married at First Sight" Season 5 airs Thursdays at 9 p.m. EDT on Lifetime.
FOR FREE to continue reading
✔️ Unlock the full content of International Business Times UK for free
offer available for a limited time only
✔️ Easily manage your Newsletters subscriptions and save your favourite articles
✔️ No payment method required
Already have an account? Log in
© Copyright IBTimes 2023. All rights reserved.