'Married at First Sight' Season 5 Spoilers: Who Consummated Their Marriage In Episode 4?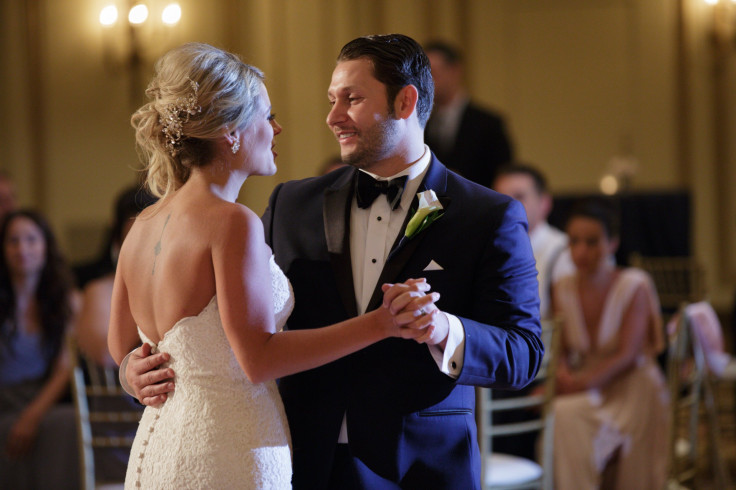 Going on a honeymoon with a stranger can lead to some trouble in paradise. The newlyweds continued to get to know each other in "Married at First Sight" Season 5, episode 4. One couple even had sex, but that doesn't mean they're on good terms. The couples started seeing their differences this week.
Ashley and Anthony
These two are still getting comfortable, but they seem to enjoy each other. Anthony D'Amico is ready for kayaking, but Ashley Petta isn't so sure about outdoor activities on the honeymoon.
As soon as they get in, Ashley is clearly uncomfortable. She's definitely afraid of the water. "This does not feel stable," she says. She says that there could be sharks, which is something her sister Lauren warned her about. Anthony isn't sure Lauren is a good influence on his wife. Luckily, Ashley got over her fears and said kayaking "wasn't that bad."
When it starts raining, the two get to sit down over drinks and get to know each other. They ask each other about their expectations. Ashley wants someone who supports her, and Anthony wants someone to be his partner in everything. Anthony says he doesn't uphold old school ideals about male and female roles in a marriage, and Ashley is thrilled to say that she agrees.
The rain continues and the air conditioning breaks. Anthony was automatically trying to help his wife and got her some ice, trying to keep her cool. Ashley was appreciative of all his efforts to keep her comfortable.
At dinner, Anthony asks his wife what else she wants to do on the honeymoon. She refuses to say her answer out loud, and that excites her husband. The two have a romantic weekend in a hot tub with champagne. While speaking on the Diary Cam later, Cody tells the camera that they're going to have "adult conversations" after they turn the camera off. Will they have sex? Viewers will have to wait until next week's "Married at First Sight" to find out.
Danielle and Cody
Cody Knapek wants to make sure that Danielle DeGroot feels comfortable and safe, so he doesn't want to push her to consummate their marriage. The two chat about their pasts, and Danielle admits that she's pretty independent. That can make it difficult for the men in her life to take the dominating role. Cody is ready for the challenge, though.
READ: Danielle reveals her biggest fears
The two go on a paddleboat together and then go swimming. They seem to be bonding. They go on a romantic picnic on a boat, and Cody hints that he is ready for sex but says it's hard to know when the right time for them will be. Danielle clearly feels awkward.
When the two go out, they talk about love. Cody has never been in love, and that concerns Danielle, who says she was in love with the wrong person before. Cody talks about the work his grandparents put into their relationship, and that makes Danielle feel a little better.
They get into bed that night, and Danielle says that she wants Cody to be "physically assertive." The wife wants her husband to initiate sex, but Cody clearly doesn't understand that.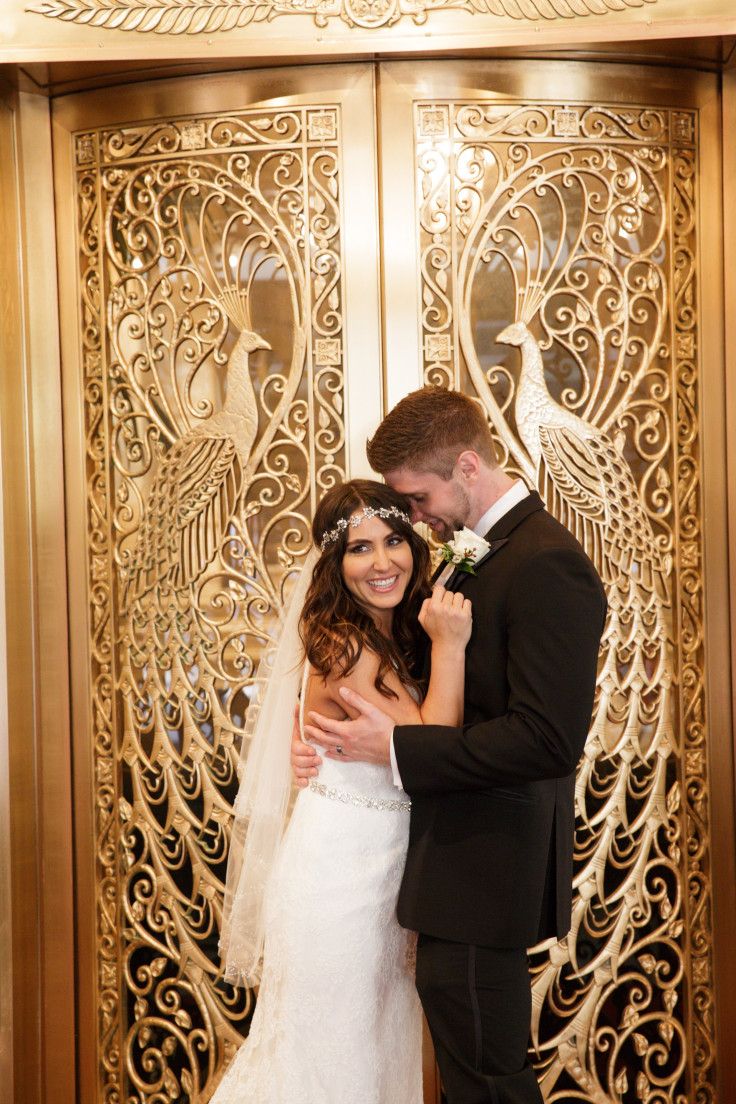 Sheila and Nate
Sheila Downs and Nate Duhon are both very attracted to each other, and they had sex on the third night of their marriage. Sheila admits that she has never had an orgasm, and Nate didn't change that. However, she thinks they'll get there eventually.
Later, Sheila wants to talk living arrangements. She doesn't think she can live in Nate's neighborhood because of her job. He finally tells her, however, that he lives with his little brother who is a college student. Luckily, that's not a problem for Sheila. She likes that he's family-oriented.
READ: These "Married at First Sight" couples are still together
The couple goes on some jet skis, which frightens Sheila a little bit. She wants to take it slow, but Nate goes fast and the jet ski tips over. Sheila is angry that her husband didn't respect her comfort zone.
The two sit by the pool, and Nate can see that his wife will keep him grounded. Yet Sheila wonders if it's a problem that she isn't nearly as high energy as him. Nate notes that it could be an issue, but they'll find common ground. Sheila knows she can't match his energy, so she's concerned. She tells him that she's going to need space sometimes, and she can't always be playful. That's just not how she works. Nate knows this could become more of a problem in the future.
They talk to communications expert Rachel DeAlto on the phone. Sheila says she sees why they were matched, but the difference in energy really concerns her. Rachel explains to Nate that Sheila processes things differently. Nate just hopes his wife can meet him halfway.
Their dinner is awkward. Nate feels like his wife doesn't want to be there, and Sheila says she's "emotionally drained." Nate wants to help her get out of this mood and keeps talking to her. It actually seems to work. "I feel better because of you," Sheila says a little later. She apologizes for being moody and notes that she's thankful for her husband's positive attitude.
"Married at First Sight" Season 5 airs Thursdays at 9 p.m. EDT on Lifetime.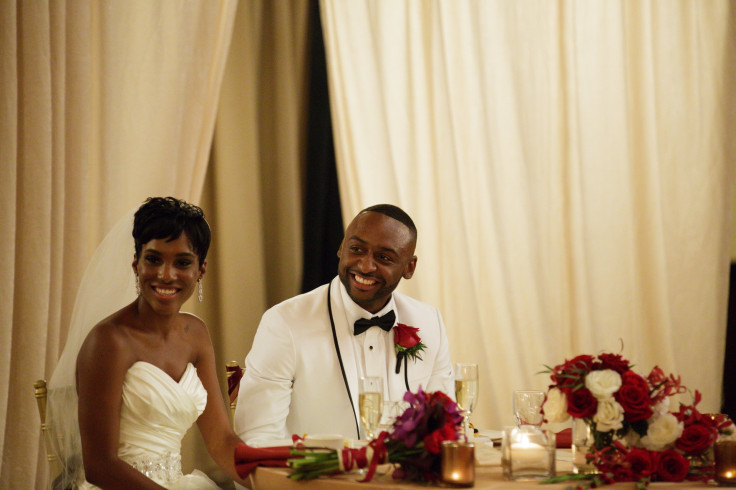 © Copyright IBTimes 2023. All rights reserved.