Maskless Man Attacked Staff At California COVID-19 Vaccine Clinic, Called Them Murderers: Police
KEY POINTS
Thomas Apollo has been charged with suspicion of battery and resisting arrest
Apollo reportedly attacked the staff at the vaccine clinic on Dec.30
He has been booked into the Orange County Jail
A California man has been arrested for allegedly attacking the staff at a COVID-19 vaccine clinic. He claimed the coronavirus pandemic is a hoax and called the workers murderers.
Thomas Apollo, 43, of Poway, has been charged with suspicion of battery and resisting arrest for reportedly attacking the workers of the Families Together of Orange County Community Health Center's mobile clinic in Tustin, NY Daily News reported. He has been booked into the Orange County Jail.
Apollo walked up to the clinic on Dec. 30 and paced through the parking lot where more than a dozen people were lined up for receiving their COVID-19 jabs. When the staff at the clinic asked Apollo to wear a mask, he refused and forced his way into a closed area before security personnel asked him to leave.
"I don't need a mask, I don't have the virus and you are the ones making people sick," Apollo reportedly told the workers, while yelling that the COVID-19 pandemic is a hoax. He accused the clinic staff of being "murderers."
Apollo then turned violent and reportedly punched a medical assistant several times. He also hit Parsia Jahanbani, the mobile operations manager of the organization running the clinic, at least once. Five people, including two patients, pinned down Apollo until police arrived at the scene, the report said.
It reportedly took seven police officers roughly 15 minutes to eventually restrain the man. Officers shocked him with stun guns about three times after he scratched them, Fresno Bee reported.
The medical assistant was rushed to a hospital with swelling and bruising on his face. He is expected to make a full recovery.
The latest incident was like one of the worst fears coming true for the staff at the vaccine clinic, which was picketed several times by people who believe the pandemic is a hoax.
"It was always in the back of our mind that something worse could happen," Jahanbani said. "But when it finally did, we were all still shocked."
"We're extremely saddened to report that staff members working to help vaccinate patients in Tustin were attacked last week. While Families Together believes that vaccines are important in the fight against the pandemic, we understand that the decision to get vaccinated is purely personal. However, we will not tolerate violence or harassment of any kind against our staff, patients or volunteers," Families Together of Orange County said in a statement.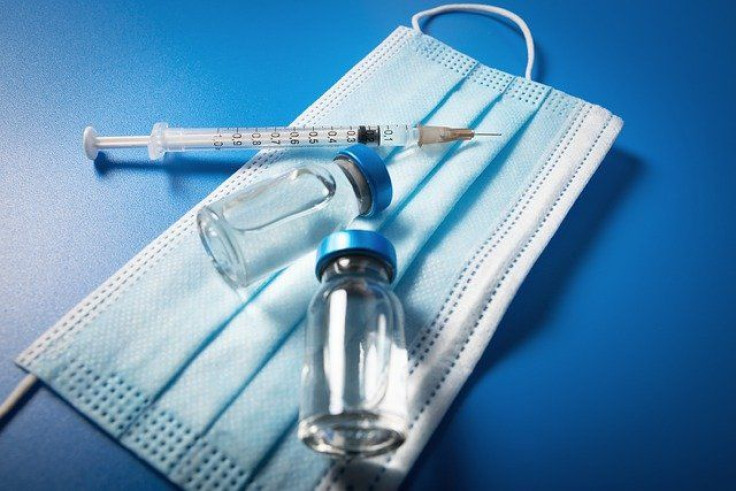 © Copyright IBTimes 2022. All rights reserved.
FOLLOW MORE IBT NEWS ON THE BELOW CHANNELS