'Mass Effect 3' Ending: Fans Raise Charity Funds, Players Become Actors In Kinect's Story-Focused Features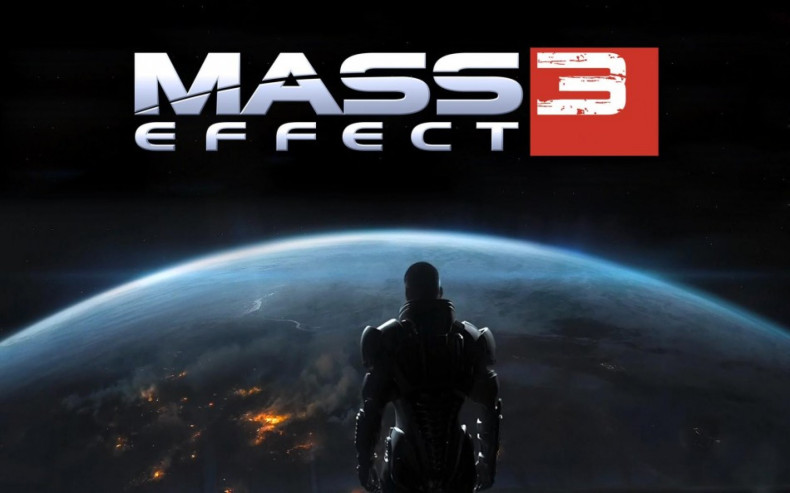 The Mass Effect franchise has always been known as a story-driven series, and now fans are uniting to expand and reinforce that ideal. The most recent charity project initiated by players of the space-themed RPG is called Full Paragon which seeks to raise money for the Kids Need to Read foundation.
The name of the project reflects the paragon/renegade actions and choices offered in the game, according to the movement's official website. Since the end of March, Full Paragon has raised a total of $4,650 working towards a goal of $25,000.
The trilogy has attracted a passionate following of imaginative, giving people who want to open up exciting new worlds to children through books and stories in the same way 'Mass Effect' did for the players, it reads on the website.
However, a previous experience with a video game related charity has sparked some issues when it comes to raising money. Earlier in March Mass Effect fans came together to raise funds for the Child's Play foundation. The organization stopped accepting donations from the Retake Mass Effect movement because it was believed that donors were contributing money to alter the game's ending, not to aid children in need.
When a lot of the press took a sour approach to the Retake fundraiser, several 'Mass Effect' fans were drawn away from the inherently positive fundraising effort, because of the negativity that was generated by many gaming journalists, Anabel Martinez, organizer of Full Paragon said to BeefJack.com
But diehard players aren't the only ones emphasizing the importance of story throughout the series. Mass Effect 3 has just recently been ported to the Kinect device, and the move-to-play concept has only enhanced the plot focus.
Kinect's Kudo Tsunoda praised BioWare's accomplishments when transferring the title to the Xbox-based device.
We're also looking at how we can make people more like actors within a narrative, he said according to MCV. I think the work done in 'Mass Effect 3' has been awesome.
Tsunoda said that the company is looking into expanding the Kinect-related features integrated within the game.
We want to get to the stage where not only can Kinect detect what you're saying but also tone of voice and body stance, and work that into the narrative, he said to the gaming market news publication. There are some really compelling experiences to be gained from that.