Matt Damon Is Stranded In Space In 'The Martian' Movie Trailer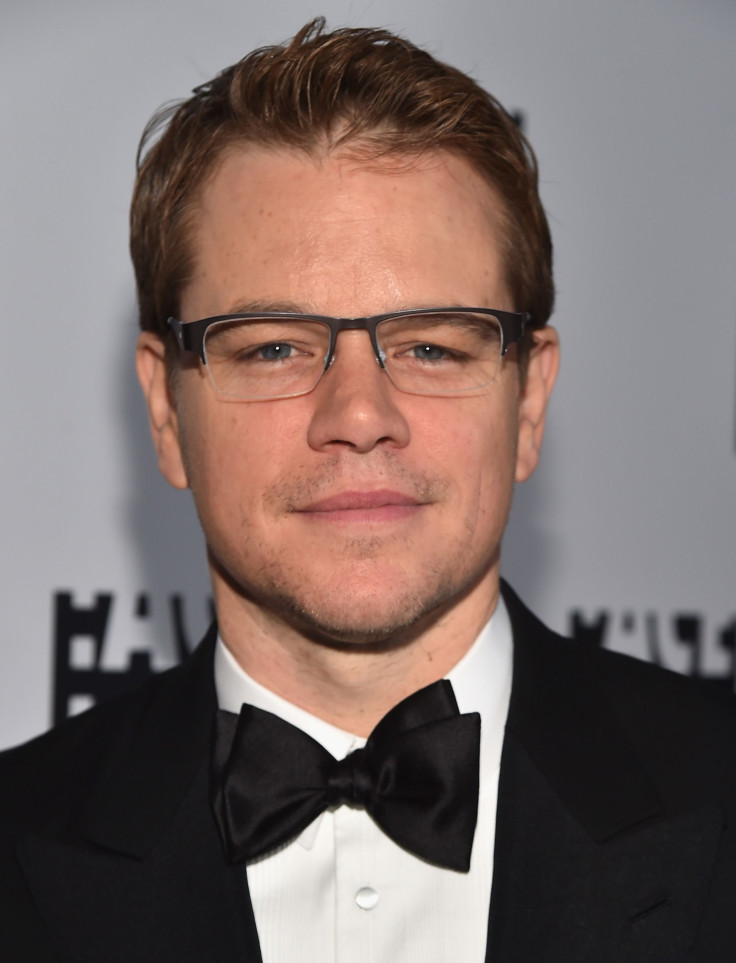 LAS VEGAS -- Matt Damon calls Mars home when he gets stranded in space in the upcoming sci-fi thriller "The Martian." Ahead of the film's fall release, 20th Century Fox unveiled the first trailer for the space epic at CinemaCon, the convention of the National Association of Theatre Owners, in Las Vegas Thursday.
"Every human being has a basic instinct to help each other," Damon's character says in a voiceover at the start of the trailer. "This instinct is found in every culture, without exception."
Damon plays an astronaut named Mark Watney, who is left on Mars after a mission goes wrong due to a storm. After NASA announces that he was "struck by debris and killed," the audience learns that he has survived. With no way to contact his crew, he must learn to live with limited resources while figuring out how to return home.
"I have no way to contact NASA," Damon says in a video diary in the teaser. "I'm going to have to science the s—t out of this."
His team -- which includes Jessica Chastain, Kate Mara, Sebastian Stan and Michael Peña -- eventually receives a message of his survival and devises a plan to rescue him.
"It's space. It doesn't cooperate," Damon warns. "At some point everything is going to go south on you."
The trailer concludes with Damon's team traveling back to space alongside the tagline: "Help is only 140 million miles away."
"The Martian" is based on Andy Weir's 2011 book of the same name. The film, directed by Ridley Scott ("Alien," "Prometheus"), is in postproduction and will make its theater debut Nov. 25.
"It gives you a sense of the scale, the action and the cast," 20th Century Fox chairman Jim Gianopulos said of the sneak peek at CinemaCon.
© Copyright IBTimes 2023. All rights reserved.