Matt Reeves Confirms Andy Serkis Will Portray Alfred In 'The Batman'
In a Twitter post shared on Wednesday, director Matt Reeves confirmed Andy Serkis will be the next Alfred Pennyworth in "The Batman." The wise-cracking butler of Bruce Wayne has always been both a father-figure and confidant to the billionaire playboy turned vigilante.
Last played by Jeremy Irons in 2017's "Justice League," and before that as Michael Cain in Christopher Nolan's trilogy, Alfred Pennyworth has long served as a helping hand to Batman. Reeves's excitement over the casting is palpable in his tweet, which reads: "And here comes #Alfred!"
Reeves and Serkis have worked together before on "Dawn of the Planet of the Apes" and "War for the Planet of the Apes," wherein the English film actor portrayed Caeser. His most notable role, however, would arguably have to be Gollum in the "Lord of the Rings" original trilogy.
Serkis will be joining, as Reeves himself puts it, a "rogues gallery" of cast members. In addition to Robert Pattinson under the cowl of Batman himself, there's also Zoë Kravitz pouncing into the role of Catwoman, Paul Dano bemusing audiences as the Riddler, Jeffrey Wright as Gotham's hard-nosed Commissioner Gordon, and the most recently cast Jayme Lawson for an unknown role. Wright was similarly teased by Reeves in a subtle Twitter post.
While the cast list begins to grow, a plethora of rumors are still circulating about the movie. For starters, many believe that Matthew McConaughey could be portraying Two-Face. And, though it hasn't been proven, there are some who believe Colin Farrell will be the next Oswald Cobblepot, otherwise known as the Penguin.
Reeves's "The Batman" glides into cinemas in 2021.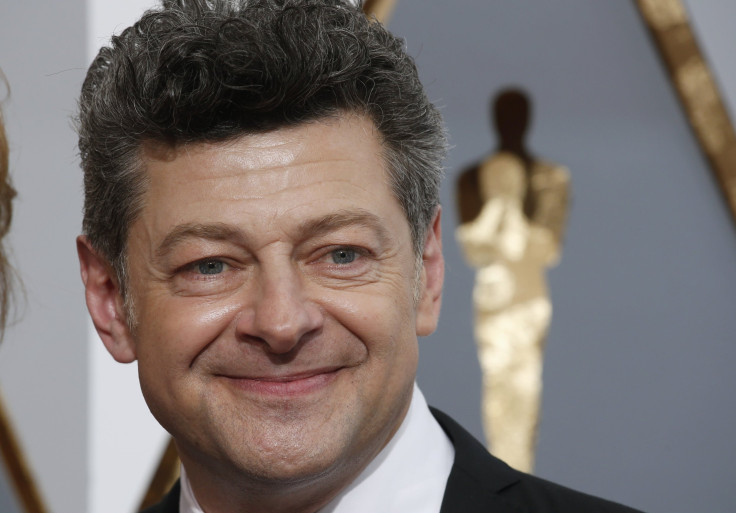 © Copyright IBTimes 2023. All rights reserved.