Medicare to pay for Avastin regardless of FDA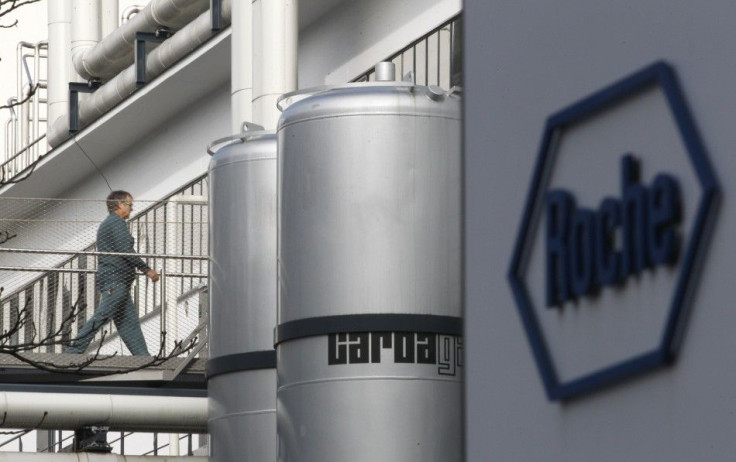 The Centers of Medicare and Medicaid said that Medicare will continue to pay for ?Avastin? when it is prescribed to treat metastatic breast cancer, regardless of what the FDA would decide.
Advocates of the controversial drug, Avastin, have called the treatment a life-saver, but an FDA panel agreed that the drug was not effective, caused dangerous side effects and ruled that its approval by the agency in 2008 should be revoked.
Medicare patients using the drug for cancer treatment are very uneasy with this decision, fearing that Medicare will no longer cover this medication if it is not approved by the FDA to be used for treatment of their cancer.
This $8000 a month medication is not one that many can afford if their insurance company does not pick up most of the bill.
Like many other private insurance companies that cover medications for off-label uses when medically necessary, Medicare is no different.
They will continue to pay when for Avastin when prescribed, even for breast cancer treatment.
A final decision as to whether Avastin will lose its approval for treatment of advanced breast cancer will be made sometime after a public comment period ending on July 28 by FDA commissioner Dr. Margaret A. Hamburg.
© Copyright IBTimes 2023. All rights reserved.