Is Meg Whitman the Right Choice for Hewlett-Packard's CEO?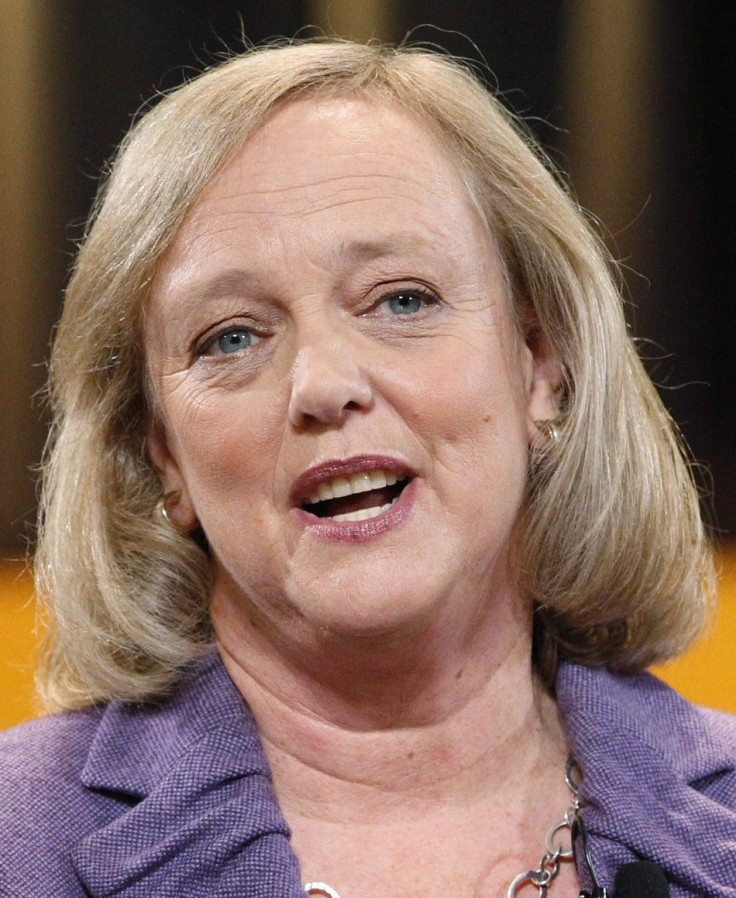 Hewlett-Packard has announced the appointment of Meg Whitman, the former CEO of eBay, as the company's new chief executive officer. She will be replacing Leo Apotheker.
Whitman, 55, is recognized for helping build eBay into the world's largest Internet auctioneer, with a market value of about $40 billion. The billionaire ran unsuccessfully for California governorship last year.
Whitman joined Hewlett-Packard's board in January. Before joining eBay, she had worked at toy company Hasbro, floral service FTD Inc., footwear maker Stride Rite Corp. and Walt Disney Co.
Her leadership at eBay, where the company ascended from inconsistent start-up to public Internet massive force, is considered by industry experts as a long-term fit for HP. Whitman acquired her reputation by directing eBay's climb to develop into one of the best known online companies in the world. Her term secured her vast amount of praise, helping fortify her standing as one of the renowned technology leaders of the dotcom era.
On the other hand, her tenure at eBay was not free from controversies, specifically with a number of acquisitions. They include Internet phone service Skype and auction house Butterfield & Butterfield. In the last few years before she left eBay, the company's spectacular development had slowed and its stock price weakened.
The political ambition of Whitman pursued a comparable course. After becoming a sweetheart of the Republican Party, she leaped into the 2010 California governor's race with a realistic push and a huge personal fortune to back her. She spent $150 million of her own cash, only to lose to Jerry Brown.
Many investors have criticized Whitman's appointment as HP CEO. They fear the board is apparently making the same mistake as they did when they appointed Apotheker in whose tenure the company's shares fell.
Yet another criticism is that her experience at eBay may not be useful in HP since driving a startup firm in the course of a period of growth is obviously distinct from handling an established organization which is faced with a difficult period.
The main challenge for her will be enhancing the revenue while alleviating the fears of the investors whose shock resulted in 47 percent fall in Hewlett-Packard's share value under Apotheker. HP's market value has dropped by $60 billion since CEO Mark Hurd was forced out in August 2010 over an ethical scandal.
© Copyright IBTimes 2023. All rights reserved.