Mega Millions Winning Numbers: Did Anyone Win The Friday, April 22 Jackpot?
The Mega Millions jackpot has grown after the Friday night lottery drawing yielded no winners for the $22 million grand prize with a cash value of $13 million. However, there were plenty of smaller monetary prizes that resulted from the latest drawing.
The winning Mega Millions numbers drawn on Friday, April 22 were 7, 28, 29, 58, 59, with a gold Mega Ball of 10. The Megaplier was 3X.
Since the jackpot went unclaimed, it will grow to $31 million, with a cash option of $18.4 million. The next jackpot drawing will take place Tuesday, April 26.
Watch the winning Mega Millions lottery numbers being pulled below.
Although there were no grand prize lottery winners from the Friday night drawing, there were two instant millionaires.
One player in Florida and another from New York hit the Match 5, winning $1 million each. If either ticket holder would have played with the Megaplier, they could have won $3 million.
Five players hit the Match 4 plus the gold Mega Ball, winning $10,000 apiece. Meanwhile, three players managed to snag $30,000 each by hitting the Match 4 plus the gold Mega Ball with the Megaplier. The rest of the wins from the night ranged between $2 and $1,500.
The latest jackpot drawing comes after a player from Kansas finally claimed a $1 million winning ticket. The player purchased the winning ticket at a Jump Start gas station for the June 1, 2021 drawing.
The winner, who chose to remain anonymous, revealed they had a bad habit of not checking their tickets following the lottery drawing.
"I stack my tickets up in the kitchen, and I can go months sometimes without remembering to check them if the jackpot isn't hit," the winner explained.
"Finally, my sister got on my case about how the prizes could expire, so she went through and checked them for me. That's when she found the big winning ticket."
Mega Millions winners can receive their grand prize winnings through either a one-time lump sum payment or an annuity. Those who opt for the annuity receive one immediate payment, followed by 29 annual payments that increase by 5% each year.
Mega Millions can be played in 45 states as well as the District of Columbia and the U.S. Virgin Islands.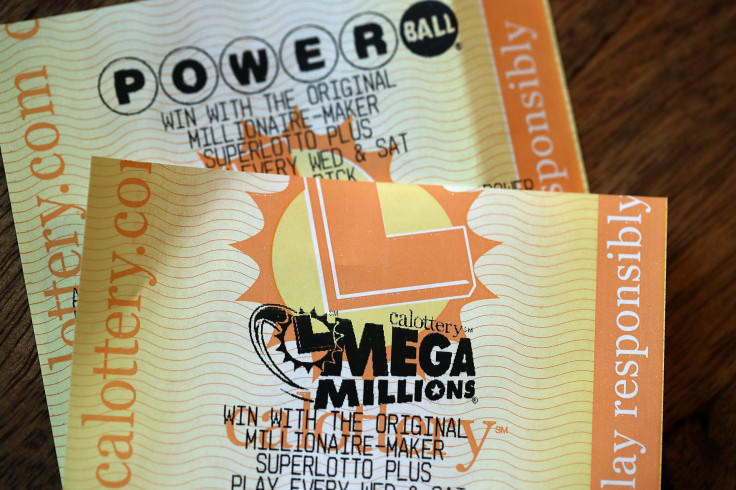 © Copyright IBTimes 2023. All rights reserved.
FOLLOW MORE IBT NEWS ON THE BELOW CHANNELS