Mega Millions Winning Numbers: No Grand Prize Winner, Jackpot Grows To $940M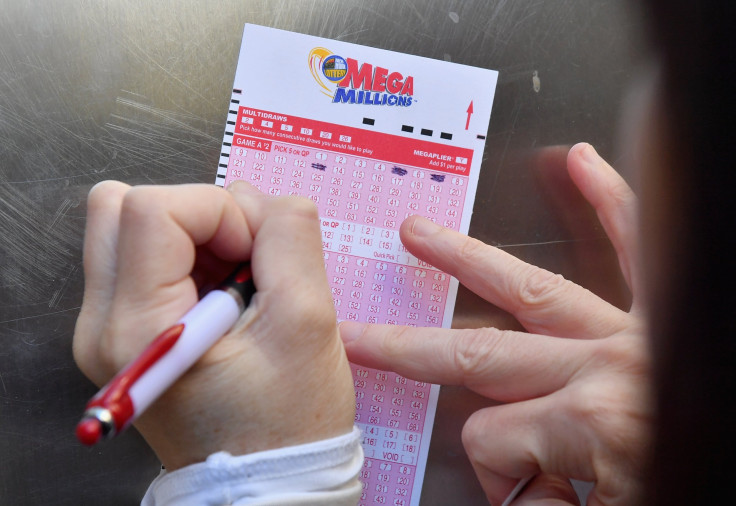 The Mega Millions jackpot is nearing $1 billion after the Tuesday lottery drawing yielded no winners for the $785 million grand prize, with a cash value of $403.8 million. Even though there were no jackpot wins, several smaller prizes resulted from the latest drawing.
The winning Mega Millions numbers drawn on Tuesday were 25, 29, 33, 41, and 44, with a gold Mega Ball of 18. The Megaplier was 4X.
Watch the winning Mega Millions lottery numbers drawing below.
Since the jackpot went unclaimed, it will grow to $940 million with a cash option of $483.5 million. The next jackpot drawing will take place Friday, Jan. 6.
Six instant millionaires resulted from the night, with three players from Maryland, Texas, and Virginia hitting the Match 5 and winning $1 million each.
However, three other Mega Millions ticket holders in Arizona, Mississippi, and South Dakota hit the Match 5 with the Megaplier, increasing their prize to $4 million apiece.
Fourteen players won $40,000 by hitting the Match 4 plus the gold Mega Ball with the Megaplier. Meanwhile, 56 players matched four numbers and the gold Mega Ball, winning a $10,000 prize.
The rest of the wins from the night ranged between $2 and $2,000. More than 2.9 million winning tickets at all prize levels were sold for the latest lottery drawing.
If the grand prize is won in the next drawing, it would be the fourth largest jackpot in Mega Millions' 20-year history.
A total of six jackpots were won in 2022, with the most recent win occurring on Oct. 14 for $502M. The prize was shared between ticket holders in California and Florida.
Mega Million jackpot winners can receive their grand prize winnings through either a one-time lump sum payment or an annuity. Those who opt for the annuity receive one immediate payment, followed by 29 annual payments that increase by 5% each year.
Mega Millions can be played in 45 states as well as the District of Columbia and the U.S. Virgin Islands.
© Copyright IBTimes 2023. All rights reserved.