Meghan Markle Broke Protocol During Queen Elizabeth Outing, Showed Something She Shouldn't
Meghan Markle broke a royal protocol in the presence of Queen Elizabeth II and Prince Harry.
In the throwback documentary "Harry and Meghan: The First 100 Days," royal etiquette expert William Hanson picked one thing that the Duchess of Sussex did wrong during her outing with Her Majesty and Prince Harry. Middleton made the wrong move when she joined Queen Elizabeth II and her husband at the Queen's Young Leaders Awards' photo shoot.
The royal trio sat for a pictorial with Markle only a few meters from the Queen. The former "Suits" actress crossed her legs. According to Hanson, traditionally ladies didn't cross at the knee. Queen Elizabeth II didn't do it during the shoot.
"An effective and elegant way to sit is by having their feet to one side and their knees pointing in the other way, creating the slant effects makes the legs look good," Hanson suggested.
"It shows off the shoes and, of course, we are not crossing the legs showing something that we shouldn't."
Royal correspondent Daniel Devane understands Markle's faux pas, saying that it's "daunting" to know all the rules and regulations that she has to follow. He was, however, positive that the pregnant duchess would eventually get used to it.
In related news, the Duke and Duchess of Sussex have launched their separate and official Instagram account. A number of netizens decided to unfollow Kensington Palace as they only want updates from Prince Harry and Markle. Some of them said that they weren't happy with how Kensington Palace handled the issues about Markle's trolls and critics online. This move resulted in Prince William and Kate Middleton losing followers.
Just recently, Canadian writer Nicole Cliffe shared a series of tweets about Prince William's alleged cheating scandal. According to her, Prince William and Prince Harry's "frosty" relationship has nothing to do with Markle but more on the Duke of Cambridge having an affair with Middleton's friend Rose Hanbury.
She added that Markle's husband wouldn't approve of the second-in-line to the throne's infidelity as their family was ruined due to the same issue. However, the Duke and Duchess of Sussex have to take the issues targeting them to keep the future king away from nasty headlines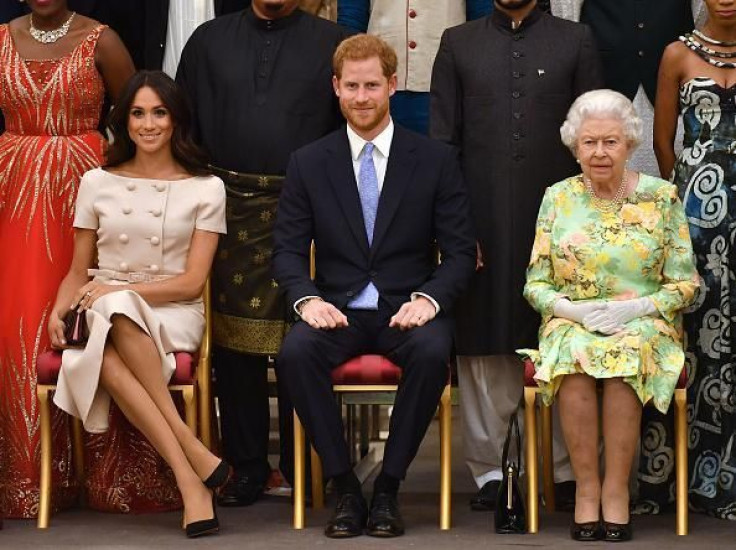 © Copyright IBTimes 2023. All rights reserved.