Meghan Markle Denies Knowing Half-Brother Thomas Markle Jr., Ignores His Pleas?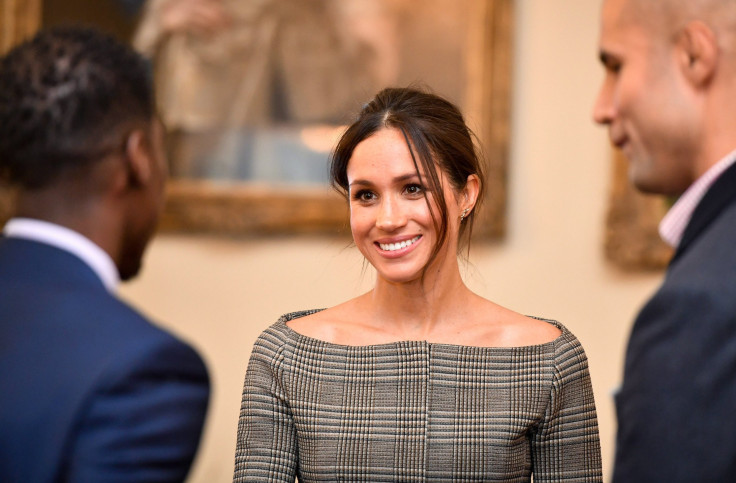 Meghan Markle reportedly denied knowing her half-brother Thomas Markle Jr.
The "Suits" star's high-profile romance with Prince Harry has affected her family. Since everyone loves to talk about the royal bride-to-be these days, anyone associated with her has become a subject of interest, including her brother, Thomas Jr.
During a new interview with InTouch Weekly, Thomas admitted that he and his lawyer have been going back and forth to the palace in hopes of connecting with his half-sister. But their efforts were in vain until his lawyer and Markle's attorney agreed to discuss their concerns over the phone.
"My lawyer had a phone meeting with her lawyer, and he emailed me some of [Meghan's] direct words. She said, 'That's distant family and I don't know those people,'" he said. "That's pretty harsh."
Markle's half-brother was hurt by her dismissal and described the future royal's statements as "a slap in the face" and "below the belt." He couldn't believe what Markle said as he "spent a lot of time with her growing up."
Thomas decided to reach out to Markle because there are people who follow him around at work and write horrible stories about him and his family. Some claim that he is a "white supremacist, a drug addict and dealer." According to him, those stories are not true. Markle's half-brother and his lawyer pleaded for the palace "take some action to protect him." However, Prince Harry's office only told him, "I am so sorry to hear you have been having a tough time with the media."
Earlier this year, Thomas Jr. confessed that Meghan's relationship with Prince Harry has put them in a tough situation. This doesn't help their reputation, especially since he has his own share of controversies following the New Year boozed-up altercation involving him and his fiancée Darlene Blount.
"It hasn't been easy. Meghan's relationship with Prince Harry has shone a spotlight on our family," Thomas Jr. said. "It doesn't help when you have issues and your sister is engaged to Royalty. It adds a whole new level of scrutiny."
At the moment, it remains unknown if Thomas Jr. is invited to Prince Harry and Markle's royal wedding. However, he offered to walk the future royal down the aisle if their father can't make it. "If my dad doesn't walk her down the aisle, then I will," he said.
© Copyright IBTimes 2023. All rights reserved.