Meghan Markle Follows Prince Harry's Ex Cressida Bonas By Receiving This Recognition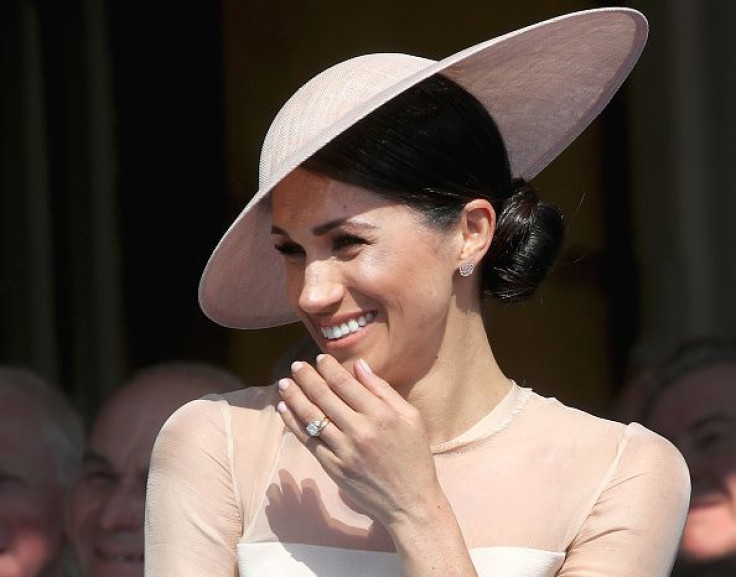 Meghan Markle is set to receive the same title as Prince Harry's ex Cressida Bonas.
According to Express, the Duchess of Sussex is named as Tatler magazine's Girl of the Year for 2018. Markle will appear in the glossy's October issue. The former "Suits" star shares the same honor with popular celebrities including Prince Harry's ex-girlfriend Bonas and cousin Lady Amelia Windsor.
The high-society fashion magazine awards this title to women who are "variously toff, mischief-makers and social media mavens." The new royal is different compared to the previous winners, but she is still "nonetheless worthy of the accolade."
"Meghan Markle, newly the Duchess of Sussex, has been the most talked about woman worldwide for the last nine months, ever since her engagement to our most eligible bachelor Prince Harry was announce," Rebecca Cope from Tatler said.
"As David Jenkins writes in the issue, she also has 'that indefinable, unmissable quality that makes [her] the one for whom heads turn, over whom hearts are broken and for whom everything is forgiven, and with whom, everyone – but everyone – is desperate to be, right here, right now, and forever," she added.
This isn't the first time Markle would be featured in the magazine. In August, the duchess was listed as one of Tatler's best dressed in Britain.
In related news, the royals are enjoying their summer break at the time. Last week, Prince Harry and Markle were spotted at Balmoral to spend some time with the Queen. The couple reportedly enjoyed long walks and barbeque during their stay in Scotland.
The Duke and Duchess of Sussex were last seen in the public on Wednesday to watch the special performance of "Hamilton" in London. Markle showed up in a black tuxedo mini dress and tied her hair up in her signature messy bun hairstyle. A number gave the royal's outfit a thumbs up, but many were also not pleased and even criticized Markle for showing too much skin.
"Inappropriate, cheap, [expletive] looking boring outfit. Couldt be more ridiculous of a choice. Looks as if she was in a hurry to catch the train, pulled out an old black jacket to put on and forgot to put on a skirt or trousers in the hurry. This black choice of colour is ridiculous!" one user commented.
© Copyright IBTimes 2023. All rights reserved.