Meghan Markle Pregnant With Second Child? Duchess Wants Baby Born In US
After welcoming baby Archie Harrison Mountbatten-Windsor in 2018, Meghan Markle and Prince Harry are reportedly eager to have another child. Although the Duchess of Sussex has not announced plans for a second pregnancy, insiders claim the couple would like to relocate before having baby no. 2.
In their documentary "Harry & Meghan: An African Journey," the Duke and Duchess of Sussex revealed they were struggling to deal with the criticism they received from the British tabloids.
Due to the backlash, a source told OK! that Meghan wants her second baby to be born in America. "Meghan already told pals that when she comes to deliver her next baby, she'd like to do it in LA where she was born and bred," the insider explained.
The former "Suits" star reportedly wants to make sure she has the support of loved ones during her second pregnancy. "Meghan wants to spend the first three months post-birth at home in LA with Doria and bond with the baby away from prying eyes," the insider revealed.
"It's the place she calls home, after all, which she says is vital for her mental health."
Although Prince Harry had reservations about welcoming his second child in the US, he is determined to support his wife, no matter what she decides. "Harry was initially concerned at the implications of having their second child in the US, as well as the problems it could cause with his family," the source revealed.
"But it's believed he'll support Meghan and do whatever it takes to make her happy and alleviate any anxieties or stresses."
Despite rumors claiming Meghan and Prince Harry are preparing for baby no. 2 the couple has not addressed pregnancy reports.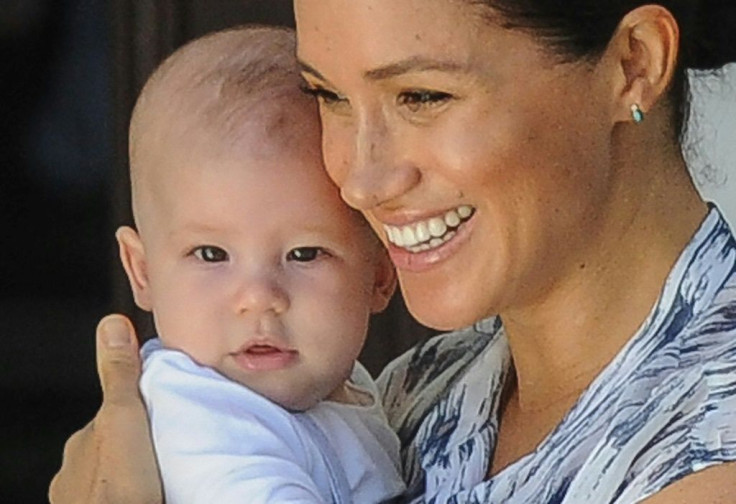 © Copyright IBTimes 2023. All rights reserved.