Meghan Markle, Prince Harry 'Sort Of Antagonist' By Doing This Bold Move
Meghan Markle and Prince Harry have been called antagonists after making this bold move.
The Duke and Duchess of Sussex have decided to make their son Archie's christening private. Mark Borkowski, a public relations consultant, reckons this part of the couple's planned media strategy.
"This is what you'd expect a Hollywood A-lister to do, purposefully be sort of antagonist to the traditional system and not engaging with media in any shape or form," he said. "And this is certainly a declaration that they'll go to any lengths to protect their privacy and not engage with publicity."
He added that any insights into their lives would be denied because when there comes a moment or issue, they have a very firm defense about their non-engagement with the media.
Prince Harry and Markle are very keen to keep the details of Archie's christening private. In fact, they refused to name their son's godparents.
There are rumors that they may pick Zara Tindall because she was brought up without an HRH title just like Archie. There are rumors that the other godparents or the majority of them are Markle's friends.
In related news, Queen Elizabeth II won't make it to Prince Harry and Markle's son's baptism. According to an insider, the couple wasn't accommodating to the Queen because they didn't check her calendar before picking a date.
If the Duke and Duchess of Sussex checked the monarch's calendar they will know that she has scheduled appointments and have already planned her weekend ahead. The Queen will be spending her weekend with Prince Philip at Sandringham. She will also visit the Royal Stud.
The Duke and Duchess of Sussex initially scheduled Archie's christening on Friday, then they later found out that both the Queen and Prince of Wales were not available. So, they rescheduled it to Saturday to accommodate Prince Charles.
Meanwhile, a number of netizens were not happy with Prince Harry and Markle's decision to keep their son's baptism private. Based on Express' poll, 82 percent didn't support the couple's decision.
"They can be as private as they like if they stick to private funding only - if any public money (security etc) is involved then it becomes a public matter," one participant said.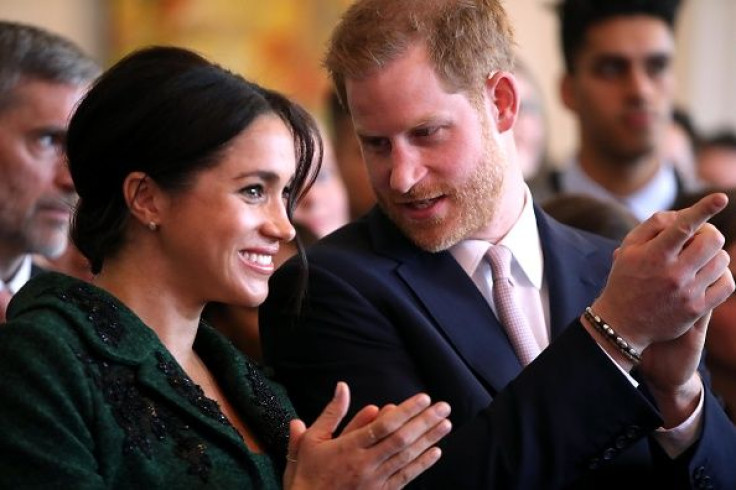 © Copyright IBTimes 2023. All rights reserved.