Meghan Markle Setting Prince Harry Up 'For A Fall' With British People
Prince Harry has allegedly been adopting some of the same ideals as his wife, Meghan Markle, and now, one writer feels that the Duke of Sussex is "heading for a fall" because of his wife's "politically correct" views.
In a column for The Daily Mail, correspondent Stephen Glover wrote that a speech Prince Harry gave during an appearance on behalf of children's charity WE Movement was one which advocated "views at odds with most British people," something Glover insists is the result of his wife.
In the speech to children, Harry stated "You may find yourself frustrated with the older generation when it seems they don't care. That doesn't mean they don't care," before stating that young people are more engaged and progressive than others before them have been. Those remarks led to Glover stating the prince was peddling "hippy nonsense."
"One may justifiably speculate that many of Meghan's politically correct and right-on views found their way into the Prince's mishmash of a speech," he continued. "It is certainly very hard to imagine Harry banging on in such an ill-considered way before his marriage. He should listen politely to his wife's views, but he doesn't have to incorporate them."
Glove then went on to warn that Prince Harry could be set up for a fall in terms of his popularity and the respect he commands if he doesn't stop himself from expressing more of his wife's worldview going forward.
"A pleasant, popular Prince who locks horns with the press, and promulgates views at odds with most British people, could be riding for a fall," he wrote.
Markle has often been criticized by the press and public ever since she and Prince Harry announced their engagement in November 2017. At the time, a petition was started online against her, claiming she was unsuitable as a royal because of her past as an actress, which included "sex simulation."
The new criticism also comes after Markle faced heat over an alleged video that showed her having a "meltdown" over the fact that her child with Prince Harry would not receive a Prince or Princess title.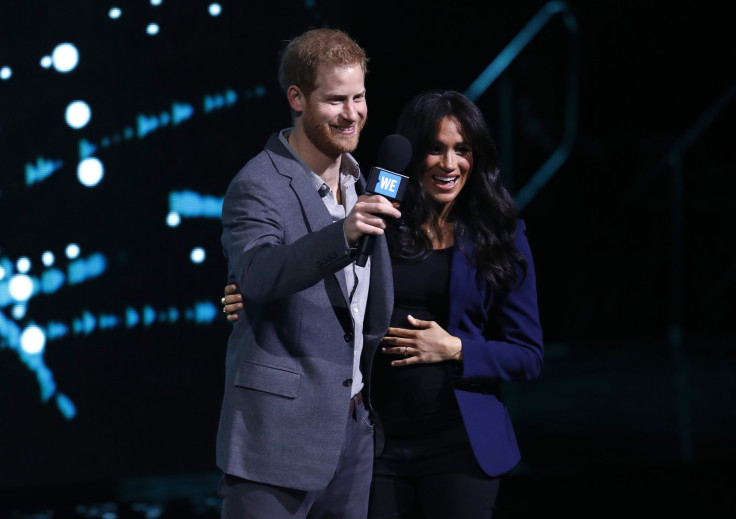 © Copyright IBTimes 2023. All rights reserved.