Meghan Markle 'Very Careful About Brand Meghan,' Andrew Morton Says
Andrew Morton has praised Meghan Markle ahead of the release of his new biography about the future royal.
Morton has published a book titled "Meghan: A Hollywood Princess," which is based on the interviews he had with Markle's old friends, boyfriends and teachers. Morton's biography of Markle depicted the actress as smart, driven and sometimes cold.
"She's a networker supreme really and what I do find interesting is that many career women find her something of a role model because she's been able to be a feminist but also feminine," Morton described Prince Harry's fiancée to News.com.au ahead of his book's release in London.
"When she was in the TV show 'Deal Or No Deal', what was striking for her colleagues was that she was the one who was never caught with a glass in her hand, never caught in a silly pose. She was very careful about Brand Meghan," Morton continued. "She's always been very aware of the right kind of camera angle and the right kind of behaviour."
Morton also laid out Markle and Princess Diana's similarities, such as them coming from a broken family. In fact, he somehow implied that Prince Harry's bride-to-be is set to continue what his mom started, especially as the actress reportedly "wants to be Princess Diana 2.0."
"When you think about it, Diana was 36 when she died, Meghan was 36 when she arrives, and she's, in a way, physically picked up the flag that was dropped by Diana," Morton said.
However, a number of royal fans are not convinced that Markle will ever measure up to the late Princes of Wales. In fact, some even doubt that Markle and Prince Harry's marriage will last.
"How can Andrew Morton even try to compare Meghan to Princess Diana!!" Rachell Okin wrote on Twitter. "She wishes she was like her! Kate is following in Diana's footsteps far more. I don't see Harry & Meghan growing old together! What does Andrew actually know anyway!"
"How can you compare, one was the people's Princess and the other is an anti Trump, divorcee, wants to get on camera any chance she gets woman," James Smith wrote.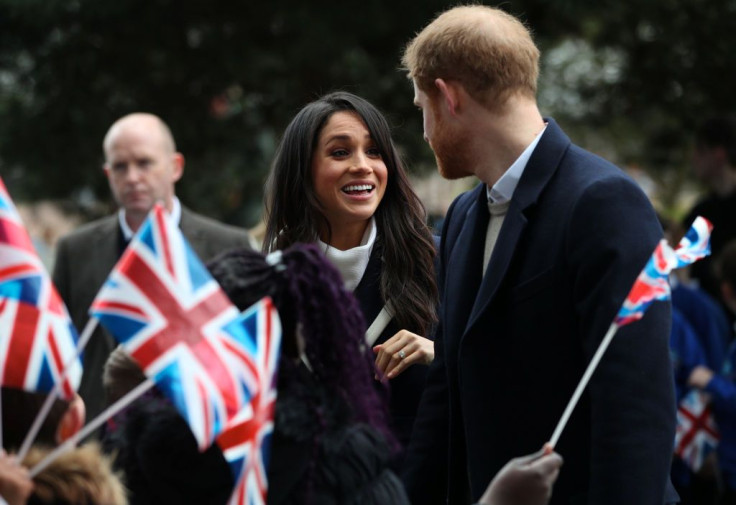 © Copyright IBTimes 2023. All rights reserved.