Prince Harry's Fiancée Meghan Markle Will Shake Up Royal Family, Says Biographer
Meghan Markle will be a challenge to the royals.
Biographer Andrew Morton recently said that the "Suits" star will shake up the royal family. The author of Princess Diana's biography said that she is intelligent and will be bringing a lot with her when she joins them, adding that it's Prince Harry's family who needs to adjust to his wife-to-be and not the latter.
"They're going to have to up their game because she's a smart girl," Morton said when he appeared on ITV's "Lorraine." "She's bought a dowry of her own. She had a million Instagram followers, she had a blog, she was an ambassador. She's a fully-formed, mature human being so it's up to them to work out how to best use her to put her shoulders to the monarchy."
Morton also examined Markle's TV projects. "She's appeared in all kinds of raunchy TV scenes so she's done the rounds," he added.
Morton also discussed Markle and Princess Diana's similarities and differences. According to the expert, both share the same passion for charities, but the late Princess of Wales is "more of a carer."
"Meghan is more of an activist - she organised anti war demonstrations at school," Morton said. "Diana was more of a carer. She was the kind of girl who saw handicapped people and got down on her knees and cuddled them. You see more of the human side."
In Morton's book "Meghan: A Hollywood Princess," he made a number of surprising revelations about the "Horrible Bosses" star. According to him, Markle is a huge fan of Prince Harry's mom.
"She was always fascinated by the Royal Family. She wants to be Princess Diana 2.0," her former best friend, Ninaki Priddy, said.
Morton also covered Markle's previous marriage with Trevor Engelson. He claimed they were so in love that they "caught planes like others hailed taxis" when they were apart. However, Markle suddenly ended everything to the shock of their friends.
"A wealthy entrepreneur friend claimed the marriage ended so abruptly that Meghan sent her wedding and engagement rings back to Trevor by registered post," Morton wrote. "Another confirmed that the decision to end the marriage was made by Meghan and that it had come 'totally out of the blue.'"
Markle's childhood best friend, Priddy, did not like what she did with her then-husband. And it apparently caused the end of their friendship.
"What came to light after Trevor and I spoke ended my friendship with Meghan. I think everybody who knew them both was in shock," Priddy said. "All I can say now is that I think Meghan was calculated, very calculated, in the way she handled people and relationships."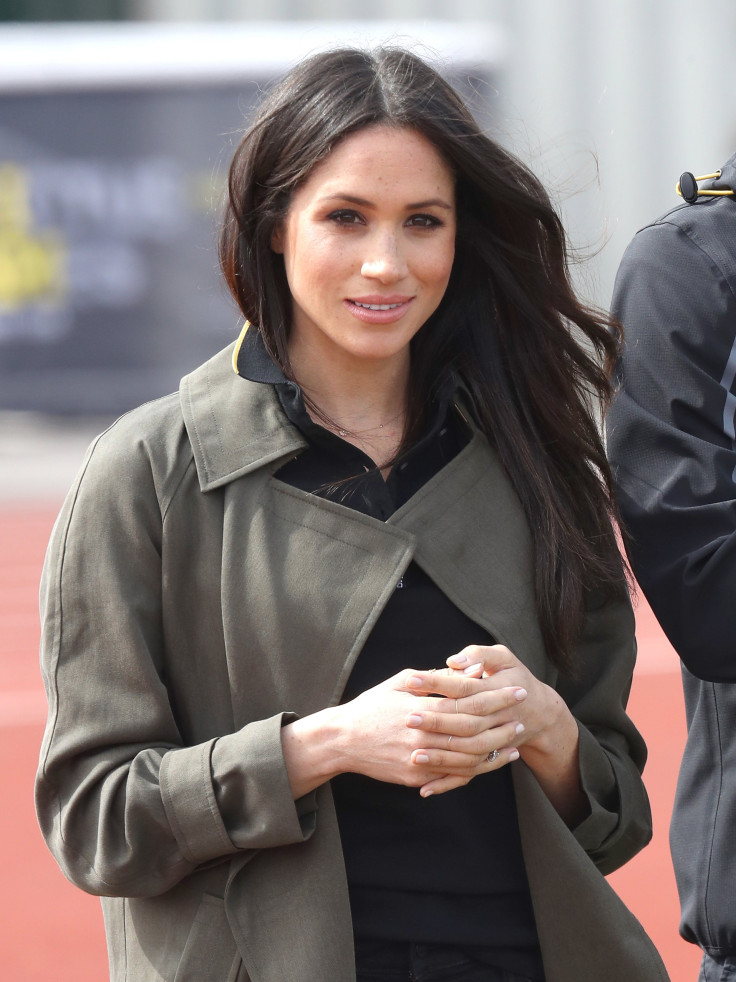 © Copyright IBTimes 2022. All rights reserved.
FOLLOW MORE IBT NEWS ON THE BELOW CHANNELS