Meghan Markle's Father Thomas Broken, Upset For This Reason, Royal Expert Says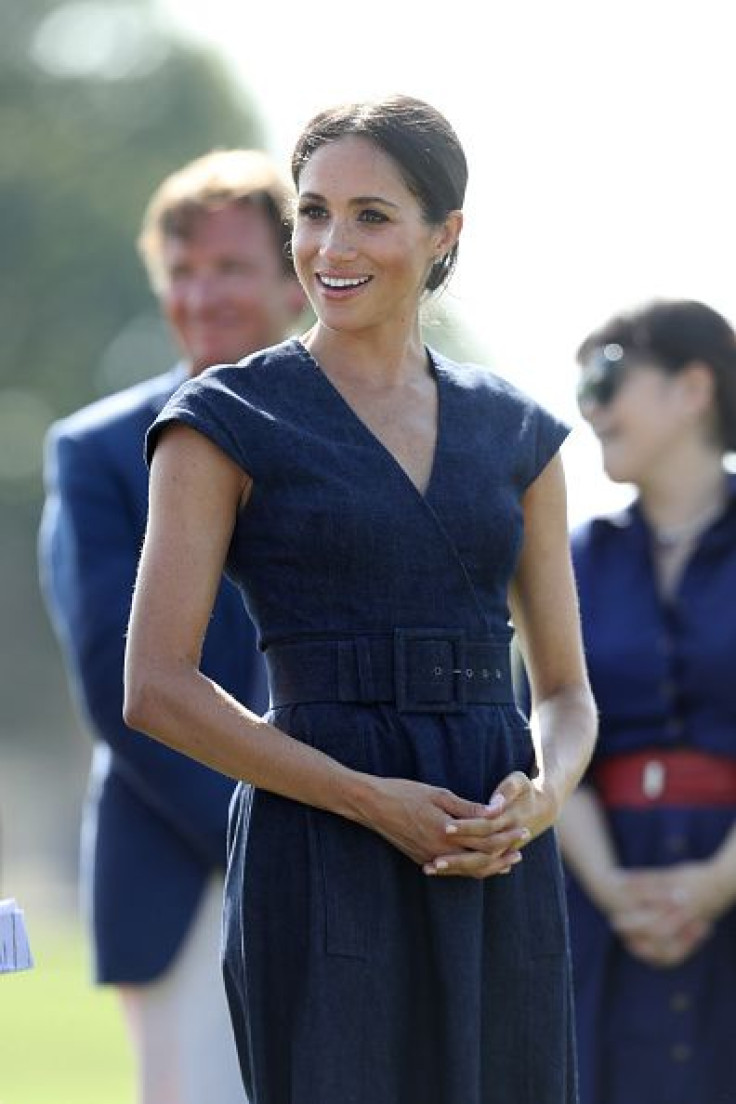 Meghan Markle's father, Thomas Markle Sr., is upset for a reason.
The Duchess of Sussex's dad has been doing a lot of interviews following the royal wedding. But his efforts to communicate with Markle have been in vain as the royal has not spoken to him since the nuptials. According to royal expert Roya Nikkah, this could be the reason why Thomas is upset and broken.
"I think the part of all of it what he feels most upset by is the fact that contact with his daughter has been broken and he's talked a lot in three interviews now about the fact he feels he made a big mistake with those paparazzi shots," Nikkah told BBC (via Express). "But feels very hurt that since before the wedding he has had no contact with his daughter at all."
Nikkah believes that Thomas is not "going anywhere" and will continue to talk to the press until Markle speaks to him because all he wants is "contact with his daughter."
"That is something that I think the Palace will increasingly understand and try and thing about how on earth they go about trying to draw a line under this because it hasn't happened yet," the expert continued. "The key issue is and the nervousness will be on Kensington Palace's part and on Prince Harry and Meghan's part is that they will feel now any meeting that takes place or any conversation that happens, they are very nervous, and I'm sure that will appear in a newspaper the next day. That's the problem."
Royal correspondent James Brookes also said he believes that there will be a "lot more of this kind of tittle-tattle" unless the palace addresses Thomas' concerns. For Brookes, the comments will keep on coming until the royal family releases a statement about the matter.
In related news, an insider previously claimed that Thomas sparked a crisis meeting at the palace as things have already gotten out of hand. In fact, there were speculations that the Queen may intervene.
Meanwhile, a source claimed earlier that Thomas faked his heart surgery to make an excuse for not attending the royal wedding following his photo scandal. The insider insisted that it was done to generate compassion from the public after the backlash he received.
"He brought this upon himself and if he were truly sick Meghan would have made an effort to visit him. Don't feel sorry for him. If anything, feel sorry for Meghan," the source said.
© Copyright IBTimes 2023. All rights reserved.