Meghan Markle 'Abusing' Father's Love Since Joining Royal Family, Half-Brother Says
Meghan Markle's family has once again criticized the new royal following her father's complaint that she has never talked to him.
Thomas Markle Sr. recently made new revelations about the Duke and Duchess of Sussex. He claimed that he recently hung up on Prince Harry and sent a birthday card to Markle, but she didn't respond. There were also reports claiming that the former "Suits" actress had informed her dad that there was no "room" for him to make a speech at the royal wedding before Thomas Sr. canceled his attendance at the event. Following the allegations, her half-brother, Thomas Markle Jr., has spoken up in defense of their dad.
"Throughout our lives, dad always put Meg first, above me and my sister, but if what he is saying is true it appears she is abusing his love for her," Thomas Jr. told Mirror. "It's selfish, cruel even. He gave her everything and now she is giving him nothing but hurt back."
"They say blood is thicker than water, but perhaps the blue blood of the royals now runs through Meg's veins," he continued. "It's heartbreaking to see how this has changed her and the devastation it has caused to my family. Anyone who saw Meg when she was growing up knew her and my dad were inseparable. Now it looks as though they may never speak again."
In an interview earlier, Thomas Sr. took credit for the Duchess of Sussex's achievement. According to him, he helped Markle become who she is today.
"What riles me is Meghan's sense of superiority. She'd be nothing without me. I made her the Duchess she is today. Everything that Meghan is, I made her. [...] She became the woman that she is today thanks to everything I did for her. And did I get any recognition for it? Any thanks? She doesn't even speak to me now. How cold is that?" Thomas Sr. said.
Markle's half-sister, Samantha, also said earlier that she should support their dad financially because he was behind her success. According to Samantha, their father sent Markle to the best school and gave her social connections and contacts in the showbiz industry as their dad was a former lighting director.
However, Markle has not been responsive to her dad. According to an insider, Prince Harry and Markle were not happy about Thomas Sr.'s decision to continue doing paid interviews.
"[They] are frustrated he keeps speaking to the tabloids and taking payment for interviews," a source told Entertainment Tonight.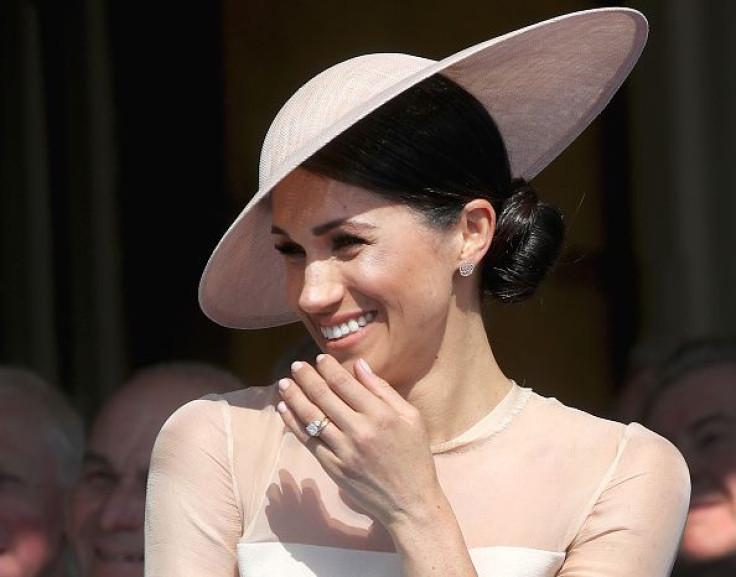 © Copyright IBTimes 2022. All rights reserved.
FOLLOW MORE IBT NEWS ON THE BELOW CHANNELS