Meghan Markle's Marriage Allegedly At Breaking Point; Duchess Urging Harry To Get A Job?
KEY POINTS
Meghan Markle and Prince Harry are reportedly having financial problems
Meghan Markle has been urging Prince Harry to find a job
Prince Harry and Meghan Markle haven't found jobs after Megxit
Meghan Markle and Prince Harry's marriage is reportedly strained due to their financial problems.
According to Radar Online, the Duke and Duchess of Sussex have been struggling ever since they quit the royal family in January. A source told the tabloid that the "Suits" alum has ordered her husband to get a job as soon as possible.
"Meghan is terrified her champagne dreams of being a Hollywood queen will be shattered by this financial nightmare and is insisting Harry get off his duff and solve the crisis. Harry's given up royal life for his rebel American wife, but his sacrifice is blowing up in their face," the source said.
The insider went on to say that Prince Harry and Markle's plan to step out of the royal limelight is backfiring on them in a huge way. If the Duke of Sussex can't find a job soon, he would have to pay a big price for running his bloodline responsibilities.
This isn't the first time that Prince Harry and Markle's marriage is rumored to be strained due to money problems. Last month, Woman's Day Australia claimed that the royal couple has been having financial problems but they still chose to maintain their lavish lifestyles.
"Meghan's bank account from her acting days wasn't strong – she wasn't exactly an A-lister – and the allowance Harry gets from his dad's wealth and his mum's trust isn't going to sustain them for long. When you consider that, it makes the fact that they're going with their caps out to wealthy American banking firms a little more understandable. They clearly don't care how it's going to look to anyone as long as they can maintain their flashy lifestyle," a source said.
However, these claims are most likely untrue. Prince Harry and Markle both have their respective salaries before they met. The Duke of Sussex also inherited a huge sum of money after Princess Diana passed away. And when the Queen and Prince Charles pass away, he is expected to make more money.
As such, even if Prince Harry and Markle decided to no longer work for the first of their lives, their future and the future of their son, Archie is already secured.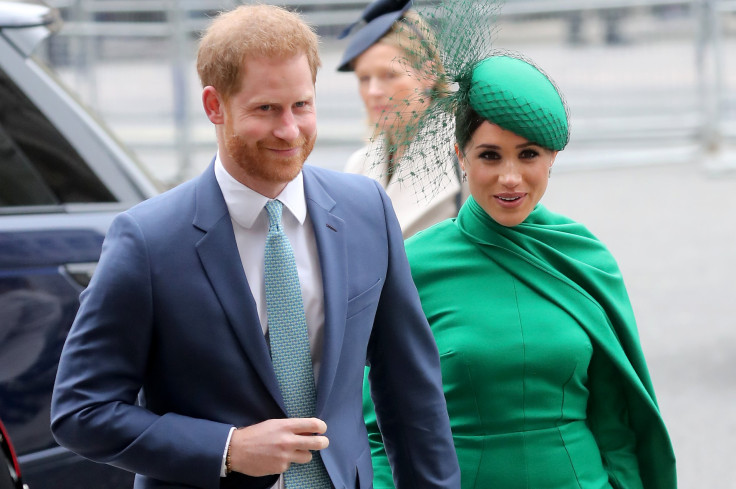 © Copyright IBTimes 2023. All rights reserved.