Mel Gibson Birthday 2017: Quotes, Net Worth As Actor, Director Celebrates His 61st Year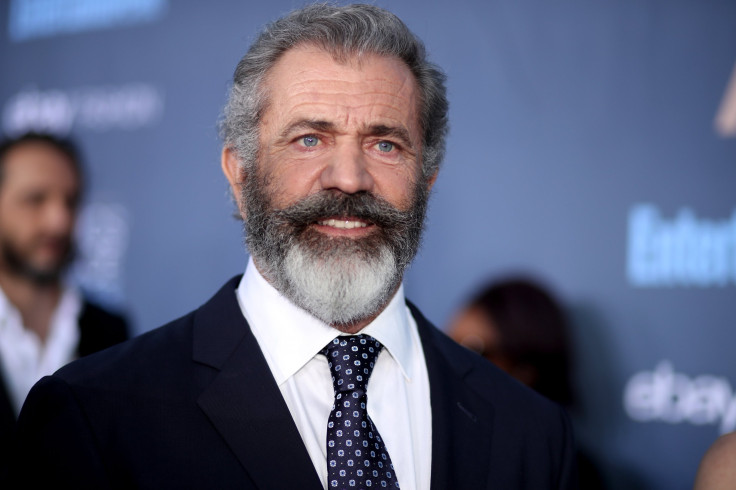 Motion picture director and movie star Mel Gibson, known for his acting and directing roles in Hollywood classics as well as his personal scandals, turned 61 Tuesday. His birthday came days after he was named Director of the Year at the Capri Hollywood International Film Festival for his wartime drama "Hacksaw Ridge."
Gibson was born in Peekskill, New York, less than 40 miles north of New York City, before moving to Sydney, Australia, with his family at the age of 12. He landed his first acting role in the 1977 Australian surfer drama "Summer City," but received international attention for his next role as the titular character of the post-apocalyptic action thriller "Mad Max" in 1979. He reprised the role two more times before appearing as Martin Riggs in the Hollywood buddy cop classic "Lethal Weapon" in 1987.
The actor turned director for the historical battle film "Braveheart," in 1995, winning him a Golden Globe and a pair of Oscars. Gibson continued his directorial success with religious drama "The Passion of the Christ," in 2003, and Yucatec Mayan-language "Apocalypto," set in modern day Mexico and Guatemala prior to the invasion of explorer Christopher Columbus.
Controversy plagued the star, however. A series of scandals regarding homophobic, anti-Semitic and racist remarks left the star "persona non grata" in Hollywood until his return earlier this year with "Hacksaw Ridge," a World War Two film about the first consciencious objector to win the Congressional Medal of Honor.
Here's a look at some of the more noteworthy quotes over the years from the star with a net worth of $425 million.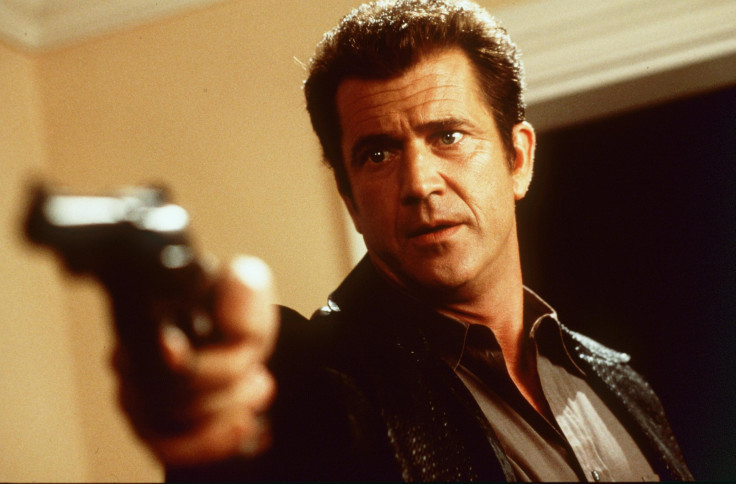 "I'd like to be able to wake up early every morning, but I don't. I'd like to quit smoking. I'd like to never lose my temper. The list goes on and on. I'd even like to get dressed by myself, and not have other people watching me."
"I did a lot of crazy things so I'm surprised to be alive."
[on opposition to "The Passion of the Christ"] They've given their best shot, they kind of came out with this mantra again and again and again, 'He's an anti-Semite, he's an anti-Semite, he's an anti-Semite, he's an anti-Semite.' I'm not. But they like to say that in newspapers. So it's kind of how those, anything repeated often enough slowly amalgamates into some sort of accepted truth."
"There's something to do with the Federal Reserve that Lincoln did, Kennedy did and Reagan tried. I can't remember what it was. My dad told me about it. Everyone who did this particular thing that would have fixed the economy got undone. Anyway, I'll end up dead if I keep talking."
"My biggest weakness is that I'm excessive. Fortunately for everyone concerned, I'm not as excessive as I used to be."
"Feminists don't like me, and I don't like them. I don't get their point. I don't know why feminists have it out for me, but that's their problem, not mine."
"We're all a bunch of different and contradictory bits. I'm no closer to explaining who I am than anyone else is."
"I love women. They're the best thing ever created. If they want to be like men and come down to our level, that's fine."
"Depression is like that. It's somewhere one can be caught. You can get stuck there. Initially, it does stem from a certain amount of egotism. What does it do to everyone around in the family? It is an illness. It is a disease."
"When all's said and done, I did a pretty good hatchet job on my marriage. I'm to blame, if you're inclined to judge."
© Copyright IBTimes 2023. All rights reserved.