Mel Gibson's Ninth Child Due Early Next Year, Girlfriend Rosalind Ross Pregnant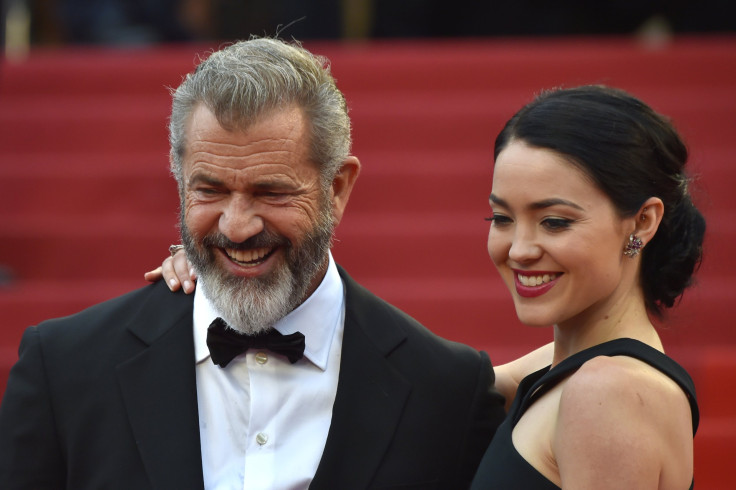 Mel Gibson and his girlfriend of two years, Rosalind Ross, are soon going to be parents. Their baby, due early next year, will be the "Braveheart" actor's ninth child.
"Mel and Rose are so excited about the baby," a friend close to the couple told People magazine.
"Mel loves being a dad and he and Rose can't wait to be parents together. The last two years have been some of his happiest years he's ever had," the source added.
Gibson, 60, and Ross, 26, started dating in 2014, and have made multiple red carpet appearances.
Ross is a champion equestrian vaulter — a sport where participants dance and perform gymnastic routines on horseback. She won the gold at the World Equestrian Games in 2010.
"She is great for him," another source told the People magazine recently. "She has her own life, but also seems to enjoy Mel's ... They are very much on the same page."
Gibson was previously married to former dental nurse Robyn Moore — for 28 years — and has seven children with her — the youngest being 17, and the oldest, Hannah, 36.
He also has a child — daughter Lucia, 6 — with 46-year-old singer-songwriter Oksana Grigorieva.
This will be Ross' first child.
The Oscar-winning director's latest endeavor, the World War II drama "Hacksaw Ridge," made its debut earlier this year at the Venice Film Festival on Sept. 4, receiving a 10-minute standing ovation.
© Copyright IBTimes 2023. All rights reserved.