Meta Changes Remote Work Policy, Asks Employees To Be In Office 3 Times A Week
KEY POINTS
Meta expects employees currently assigned to an office to work in person three days a week
The tech giant joins a wave of companies that have reversed their remote work policy this year
Meta CEO Mark Zuckerberg hinted at the policy changes in a blog post in March
Meta is making changes to its remote work policy and is asking its employees to be in the offices assigned to them about three years after the COVID-19 pandemic forced companies to allow workers to work from home.
The tech giant began informing its employees Thursday that some of them would have to start working in the company's offices three days a week starting in September.
Meta, the parent company to Facebook, Instagram and WhatsApp, said the new work policy will not affect existing workers who primarily work remotely. However, employees that are currently assigned to an office will have to work in person three times a week, according to CNN.
"We're committed to distributed work, and we're confident people can make a meaningful impact both from the office and at home," a Meta spokesperson said in a statement, as per the outlet. "We're also committed to continuously refining our model to foster the collaboration, relationships and culture necessary for employees to do their best work."
Meta is the latest tech company to join a flurry of others, like Amazon and Google parent Alphabet, in rethinking their remote-work policies implemented during the pandemic.
Meta first extended its remote work policy for all employees working full-time in June 2021. The company also saw a wave of layoffs in recent months.
Mark Zuckerberg, Meta's CEO, wrote a blog post in March and hinted at some changes that could be made to the company's remote work policy. He said the company finds it easier to "build trust" among employees while working in person.
"Our early analysis of performance data suggests that engineers who either joined Meta in-person and then transferred to remote or remained in-person performed better on average than people who joined remotely," Zuckerberg wrote. "This analysis also shows that engineers earlier in their career perform better on average when they work in-person with teammates at least three days a week. This requires further study, but our hypothesis is that it is still easier to build trust in person and that those relationships help us work more effectively."
"As part of our Year of Efficiency, we're focusing on understanding this further and finding ways to make sure people build the necessary connections to work effectively," he added.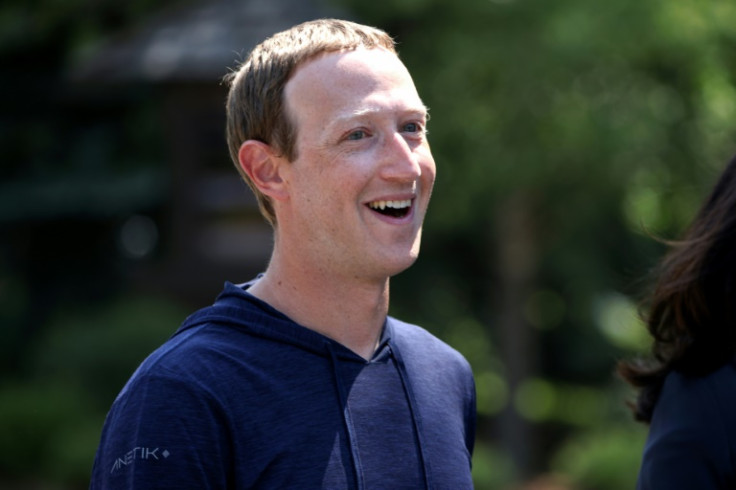 © Copyright IBTimes 2023. All rights reserved.