Mexican Foreign Ministry Confirms Two Nonconsensual Procedures At ICE Facility, Hints At Class Action Suit
KEY POINTS
The Mexican Foreign Ministry has confirmed at least two cases of surgeries without full consent at an ICE facility, Reuters reports
Their findings align with an investigation by the Associated Press that found some wrongdoing, but not the widespread hysterectomies alleged in a whistleblower complaint
ICE, the doctor accused of the procedures and the contractor running a detention facility have denied any wrongdoing
Mexico's Foreign Ministry has confirmed at least two women underwent surgery while at an immigration detention center without their full consent.
The original whistleblower complaint alleged widespread hysterectomies along with dismal and unsanitary conditions at the Irwin County Detention Center, but a follow-up investigation by the Associated Press found only a couple of examples while Immigration and Customs Enforcement and the accused doctor have denied any wrongdoing.
The findings by the Mexican Foreign Ministry were short on details but corroborate the findings there is evidence of some wrongdoing at the facility, just not to the extent indicated in the whistleblower complaint.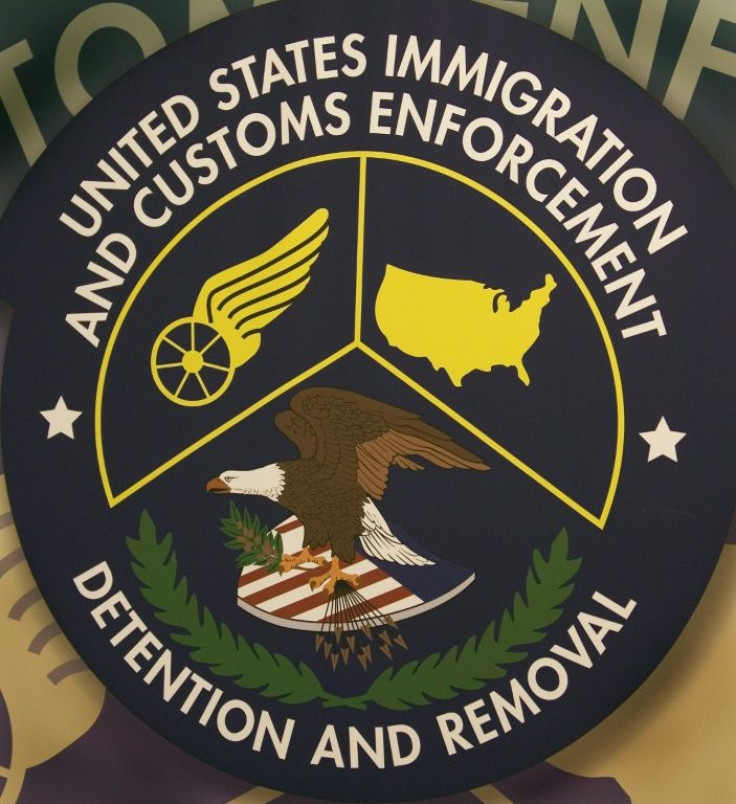 One woman underwent a gynecological procedure without her consent and without post-operative care. A second woman received surgery without her full consent, and without being given an explanation of the surgery or her diagnosis in Spanish. Neither woman was named.
Pauline Binam told AP she was given anesthesia for an operation to treat irregular menstrual cycles and was informed upon awakening that one of her fallopian tubes had been removed.
Dr. Julie Graves of Florida called it "absolutely abhorrent" and told AP: "It's established U.S. law that you don't operate on everything that you find. If you're in a teaching hospital and an attending physician does something like that, it's a scandal, and they are fired."
Mexican officials based their findings on interviews by staff at the consulate and on-site at the holding center. The Foreign Ministry also mentioned it was in talks with an attorney about a class-action lawsuit on behalf of Irwin detainees.
ICE Health Service Corps has said only two hysterectomies have been performed at the facility since 2018, an assertion backed up by medical records. The contractor running the facility also has denied any wrongdoing.
Dr. Mahendra Amin, the who allegedly performed the surgeries, was involved in a 2013 suit alleging nurses passed off their diagnoses as his when reporting them to Medicare and Medicaid. The hospital settled, and Dr. Amin was not publicly disciplined.
© Copyright IBTimes 2022. All rights reserved.
FOLLOW MORE IBT NEWS ON THE BELOW CHANNELS