Michigan Gunman Killed Seven, Police Standoff Live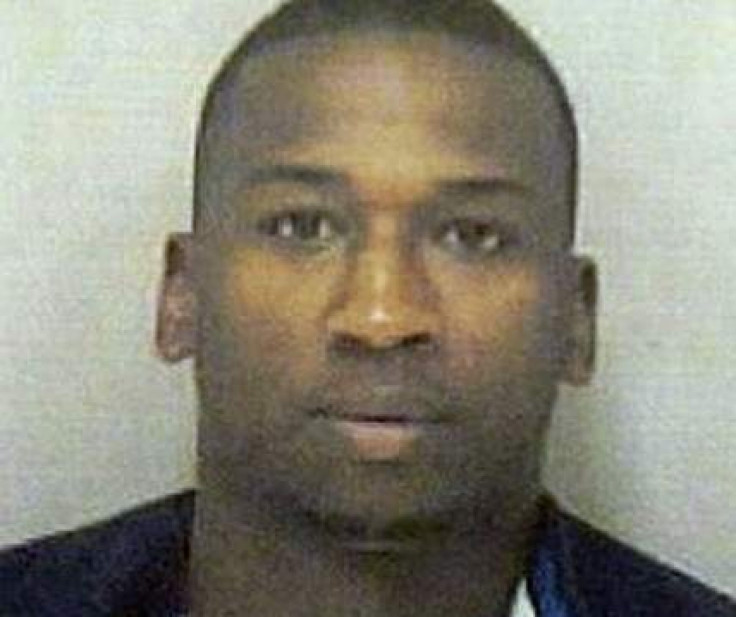 A man believed to have killed seven people in Grand Rapids, Michigan initiated a manhunt today. Residents were advised to stay in their homes. 34-year-old Rodrick Shonte Dantzler appears to be very agile and authorities said that the man is holding two hostages.
Four bodies were discovered in a Grand Rapids home today. Three more were found in a home across town. One of the suspects was a ten-year-old girl.
The Grand Rapids Press reported that one of the murdered women had been romantically linked to him and that his hostility was founded in domestic issues. They also said that police chased the man until he crashed his car into a ditch. The suspect took off by foot and was chased by a Special Response Team.
Reuters reported that police are negotiating with him and that the two hostages do not know him. Grand Rapids police, Kent Country sheriff, Michigan state police, and hostage negotiators are working collaboratively.
Dantzler reportedly fired at the officers surrounding him several times and gunfire was reciprocated. An innocent bystander sitting in her car was a victim of the gunfire.
State Corrections spokesman Russ Marlan said that Dantzler was discharged from prison in 2005. Dantzler's Facebook page said that he was a tech building engineer and a Grand Rapids citizen.
READ: Grand Rapids Shooting: 34-year-old Dantzler Killed Child and Two Ex-Girlfriends, Among Others
© Copyright IBTimes 2023. All rights reserved.