Microsoft Infringes Motorola Mobility Patents, ITC Judge Rules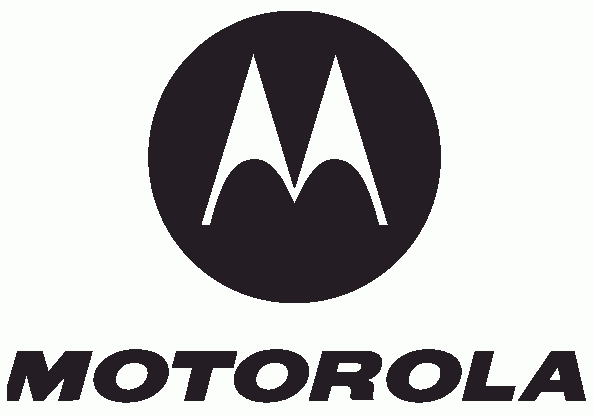 (Reuters) -- Microsoft infringed on Motorola Mobility's patents in making its popular Xbox gaming consoles, a judge for the International Trade Commission ruled on Monday.
ITC Judge David Shaw said Microsoft infringed four patents but did not infringe on a fifth in the complaint.
The full commission will review the judge's decision and issue a final ruling in August.
The patents in the complaint are for technology like wireless connections for the Xbox to the Internet and video compression to speed transmission.
Motorola Mobility asked for the infringing devices to be barred from importation into the United States.
Motorola Mobility, which is being acquired by Google, had filed related lawsuits against Microsoft in federal district courts in Wisconsin and Florida.
Microsoft said it would press on with the case. We remain confident the commission will ultimately rule in Microsoft's favor, Microsoft said in an emailed statement.
Motorola Mobility said it was pleased with the decision. Microsoft continues to infringe Motorola Mobility's patent portfolio, and we remain confident in our position, the company said in a statement. We look forward to the full commission's ruling in August.
The ITC, a U.S. trade panel that investigates patent infringement involving imported goods, is a popular venue for patent lawsuits because it can bar the importation of infringing products and because its cases are ruled on quickly.
The case is at the International Trade Commission, No. 337-752.
(Reporting by Diane Bartz; Editing by Gary Hill, Bernard Orr)
© Copyright Thomson Reuters 2023. All rights reserved.