Microsoft Offers 10-Year Licensing Deal To Sony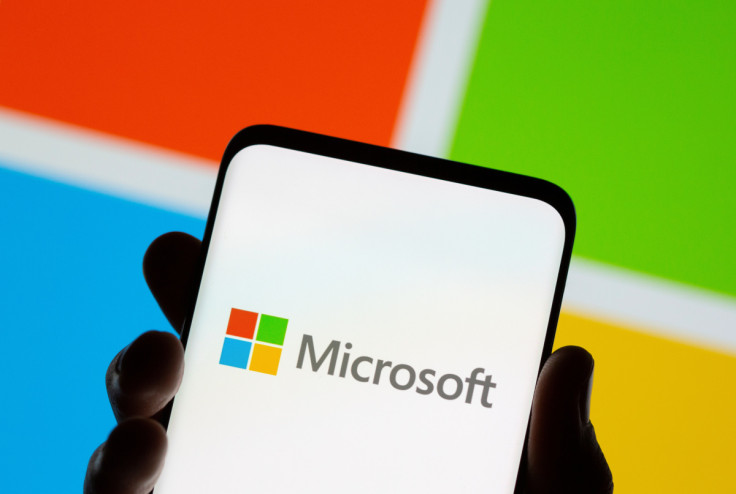 Microsoft has offered a 10-year licensing deal to Sony in an attempt to placate European antitrust regulators considering its $69 billion bid to buy Activision Blizzard, Reuters reported.
Sony objected to the deal and it has faced scrutiny in the E.U., U.S. and Great Britain since Microsoft and "Call of Duty" maker Activision announced the deal in January. Sony is concerned Microsoft will make "Call of Duty" exclusive to its Xbox gaming console, blocking Sony Playstation owners from playing the popular game.
Politico reported last week that the FTC is likely to file a lawsuit to block the deal in the U.S.
A Microsoft spokesperson said that "we're continuing to work with the European Commission on next steps and to address any valid marketplace concerns. Sony, as the industry leader, says it is worried about 'Call of Duty,' but we've said we are committed to making the same game available on the same day on both Xbox and PlayStation. We want people to have more access to games, not less."
The comment is in reference to the 10-year licensing deal and previous promises from Xbox boss Phil Spencer that the "Call of Duty" series wouldn't leave Playstation consoles. The licensing deal would serve as a safeguard and re-establish that "Call of Duty" wouldn't be made an Xbox-exclusive title after Microsoft acquires Activision Blizzard. The deal would keep "Call of Duty" and other Activision Blizzard titles on the Playstation consoles for 10 years, at the end of which there would be an option to renew the deal or walk away from it.
© Copyright IBTimes 2023. All rights reserved.
FOLLOW MORE IBT NEWS ON THE BELOW CHANNELS