Minnesota Police Find 6-Year-Old Boy Dead In Trunk Of Mother's Car During Traffic Stop
Police in Minnesota have arrested a 28-year-old mother after discovering the body of her 6-year-old son in the trunk of the car during a traffic stop.
On Friday, the Orono Police Department stopped a woman after receiving a report of a car with a smashed back window and a flat tire that was being driven on its rim.
When officers pulled the car over in Mound, Minnesota, they observed blood inside the vehicle. Upon opening the trunk, police discovered the child's body.
Officers detained the female driver and a man, but neither has been formally charged as of Sunday. The woman is reportedly being held at the Hennepin County Jail for probable cause murder.
"We believe the driver of the vehicle, the female, is the prime suspect we're investigating at this time," Orono Police Chief Corry Farniok told reporters. "We believe she's involved."
Family members have identified the boy as Eli Hart and claimed his father was in a custody battle with the mother at the time of his death.
The father's fiancee revealed the boy dreamed of becoming a firefighter. "Eli was the sweetest kid. Anyone who knew Eli just fell in love with him. He was always happy," she told a local outlet
The boy spent one a year in foster care after his mother failed to properly take care of him, but in December 2021, she regained custody.
Family members noticed the child began to misbehave in school and may have suffered from anxiety when he was placed back with his mother.
Westonka Public Schools Superintendent Kevin Borg sent out letters to notify families and staff of a kindergarten student's death that was being treated as a homicide.
"It is horrifying and difficult to process a tragedy of this magnitude, especially in our close-knit community," Borg wrote. "My thoughts and prayers go out to all those who are grieving this profound loss."
The boy's family launched a GoFundMe campaign to pay for the funeral and raised more than $33,000.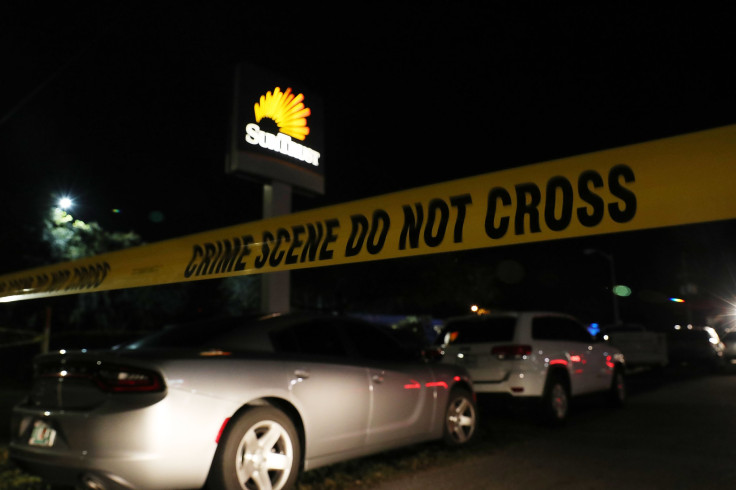 © Copyright IBTimes 2023. All rights reserved.