Minus a partner, Accel puts energy in China cleantech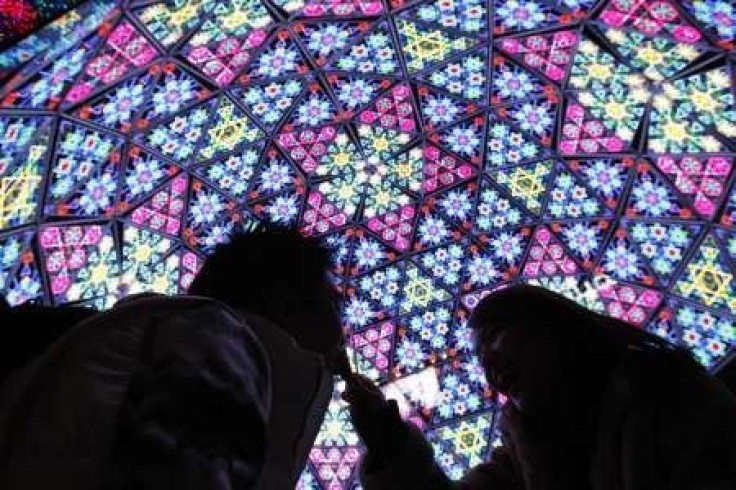 Accel Partners is planning to raise $2 billion in new funds and invest more broadly into energy opportunities in China, VentureBeat has learned, even as Peter Wagner, the man who led its cleantech efforts, is leaving the company.
The venture capital firm behind investments like Facebook and Groupon is looking to raise $1 billion for two China funds, one for early-stage investments, the other for later-stage opportunities. With those funds, Accel is eying opportunities in light-emitting diodes, the smart grid, clean transmission and solar photovoltaic materials in China. It is also looking to raise another $1 billion in two funds for the U.S., one for early-stage investments, one growth-oriented.
This makes the timing of Wagner's exit strange. Wagner (pictured above) was behind Accel's investment in star energy efficiency company Opower, and is leaving for undisclosed reasons. But just last month, he spoke to Venture Capital Journal about how he will lead the firm's new efforts to ramp up investment in cleantech. Wagner's assistant told us he is traveling. We've reached out to him via email and will update if we hear back.
An Accel spokesperson wished Wagner well and gave us this statement: We continue to invest in cleantech, albeit with a high bar and focus on companies in B2C [business-to-consumer] and software. Companies such as SunRun and Opower ... are great examples of this.
Accel's interest in China says a great deal about where investors see the next big cleantech opportunities. With its booming population and economic heft, China is shaping up to be a major player in the global cleantech scene, fueled in part by billions in government support for the smart grid, electric cars and solar companies. In fact, Chinese subsidies for solar makers there have forced Silicon Valley's solar startups to scramble to compete with lowered prices.
Last year, VantagePoint opened a $100 million fund just for energy related investments in China. Today, private equity firm Silver Lake said it would partner with George Soros's fund for energy and resource-related investments - and they'll operate out of Silicon Valley and China.
Accel is best known for its high-profile tech investments in companies like Facebook, Groupon, Diapers.com and Etsy. But the company has backed successful cleantech startups SunRun, a solar financing company, and Opower, which specializes in energy efficiency and energy management software-as-a-service. It also has invested in Fusion-io, a solid state storage company reportedly going for a $100 million public offering.
Accel already has investments in China, and some along the energy and cleantech sector. For example, it has invested in Chinese thin-film solar maker GS-Solar and LED chipmaker Wu Han HC SemiTek Co.
Venture capital fundraising overall is at a new low since 2003, but Accel appears to be doing well thanks to its track record on the aforementioned investments. It has also been expanding lately, with a new East Coast office and the hiring of six new investment professionals, one of whom is the former chief executive of eHarmony, the online dating site.
© Copyright Thomson Reuters 2023. All rights reserved.