Miss World Junior Arrives: Aishwarya Rai Bachchan Gives Birth to a Baby Girl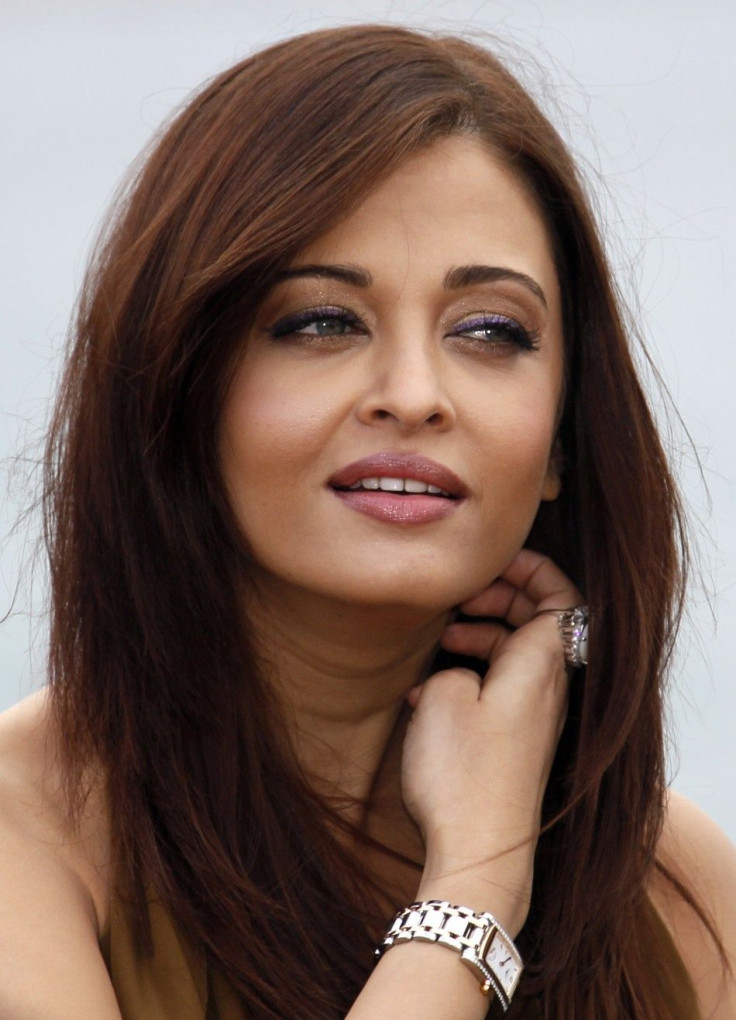 Actor Aishwarya Rai Bachchan is now a proud mother, holding a baby girl in her arms. Yes, the former Miss World gave birth to a baby girl Wednesday at the Seven Hills Hospital in Marol, Mumbai.
T 561 - I AM DADA to the cutest baby girl!! tweeted her father-in-law, Amitabh Bachchan, on Wednseday morning.
Husband, Abhishek Bachchan, informed the world of the much-awaited arrival in a tweet message saying, IT'S A GIRL!!!!!! :)))))
It was on April 20, 2007, when Abhishek Bachchan and Aishwarya Rai were married according to Hindu customs. The much talked-about marriage took place in a private ceremony at Prateeksha, the Bachchan residence in Juhu, Mumbai.
There had been a lot of speculation about the Bachchan baby for long, which irked the Bachchan family at times. Amitabh Bachchan even attacked the media for its unnecessary rumor-mongering by tweeting, Getting congratulatory messages on Aishwarya giving birth to a boy!!! Guess they know more than even she does!! False and incorrect news.
Even celebrities showed a huge interest in the baby.
I love Aishwarya Rai. But when I said 'I wish she would give birth to a baby girl, people asked me, Why do you hate Aishwarya?' well-known novelist Tasleema Nasreen had tweeted.
The Bachchan family may have tried their best to keep the birth of the baby girl a complete private affair, but the tremendous excitement surrounding the much-awaited birth of the year has already made the child a celebrity in its own right, according to IBNLive.
Meanwhile, Twitter has been crowded with congratulatory wishes from her fans all around the world.
Aishwarya Rai Bachchan blessed with baby girl. Khushiyo for Bachchan family.Many Many Congratulations to the family, Pragati Ajmani tweeted.
And here comes the most beautiful baby in the World ... :) Congratz to my fav actress Aishwarya Rai ... another Twitter user wrote.
Miss World Junior has arrived. Aishwarya Rai Bachchan is blessed with a baby girl:), one of her fans tweeted.
© Copyright IBTimes 2023. All rights reserved.