Missing Connecticut Mom Jennifer Dulos Update: Fotis' Previous Home Searched For Second Time With K-9 Unit
On Thursday, police returned to a home that Fotis Dulos once lived in as they continued their search regarding Jennifer Dulos' disappearance. After being seen for the last time on May 24, 2019, investigators focused on both Fotis and his one-time girlfriend, Michelle Troconis, as they attempted to find out what happened to the New Canaan, Connecticut, resident. As a result, each faced individual charges pertaining to their alleged involvement.
According to the Stamford Advocate, law enforcement returned to the $3M home where both Fotis and Jennifer had previously lived and the owner reportedly agreed to allow police to do what they needed to do in order to further the investigation.
The residence is located in Avon, which is in the Farmington Valley region of Hartford County, Connecticut. In 2010, the two had moved out of the rental property and it has reportedly been vacant since 2017. However, Fotis' real estate development company, Fore Group, continued to be associated with the house due to the fact that he had repaired water-damaged parts of the property in 2018. As stated by the publication, this was confirmed by the property's owner, David Ford.
READ: Missing Connecticut Mom Jennifer Dulos Update: Fotis' Previously-Unreleased Voicemails Create New Suspicion
On Thursday morning, Ford stated that police told him about their intentions to return to the location, which had previously been searched in 2019. After taking officials on a tour of the home, more than a dozen state police investigators returned a few hours later to "conduct a more thorough search." Later, state police K-9 units were also reportedly brought to the Avon home.
According to the Daily Mail, Fotis' company had previously had a contract to destroy the property as a result of the damage. At this time, it remains unclear why the home, which is located a few miles from where Fotis was living in Farmington, Connecticut, has not yet been torn down.
READ: Missing Connecticut Mom Jennifer Dulos Update: 'New Twist' Emerges About Fotis Dulos' Alibi
The new search follows numerous developments surrounding the mother of five's disappearance. Following Fotis' Jan. 30 death by suicide, attorneys reportedly began "wrangling" over his assets. Eventually, his estate was ordered to pay Gloria Farber, Jennifer's mother, $2M due to fabricated evidence.
Additionally, Fotis' former lawyer Norm Pattis has also indicated that he will not be speaking about the case moving forward and Fotis' family has asked for new information to be released.
At this time, it remains unclear what police are specifically looking for at the Avon residence or what prompted them to return to conduct the second search.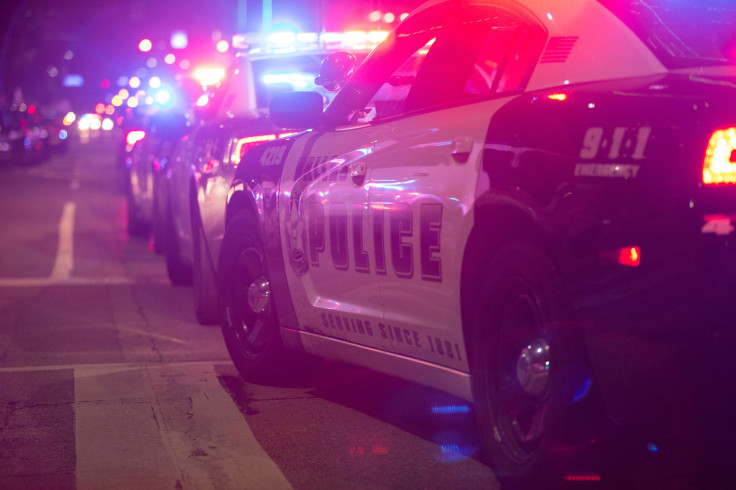 © Copyright IBTimes 2023. All rights reserved.