Missing Ohio Man's Body Found Wrapped In Tarp With Gunshot Wounds, 4 Arrested
A 47-year-old man who was reported missing in Ohio was discovered dead two days later with gunshot wounds. His body was found wrapped in a tarp, officials revealed.
Four people have been arrested in connection to the death, which is being investigated as a homicide.
The victim, identified as Victor Huff, died from being shot, according to the Cuyahoga county medical examiner. Cops also discovered Huff's empty truck in the same region of southwest Cleveland, Kansas City Star reported.
Huff, a resident of Lakewood, Ohio, said bye to his wife and left for work on August 2, but never returned. The man, who was an electrician, did not show up for work that day, and also failed to respond to his wife's calls or texts after leaving home.
A missing person's complaint was filed by the wife the following day.
Terrence Burnett, 65, Harry Houston, 63, Lavell Taylor, 28, and Tessa Raczynski, 26, were detained on murder charges, as per documents filed in Cleveland Municipal Court, WDTN reported.
All four accused were present at a home on West 65th Street on August 2 when Huff was reportedly shot.
According to the police, a family member had reported that an unknown woman with black hair was driving Huff's truck, News 5 Cleveland reported.
Lakewood Police captain, Gary Stone said the morning Huff vanished, there were two ATM withdrawals: one for $400 approximately a half-hour after Huff left home, and the second for another $100.
The transactions were the only digital footprint cops could find after Huff left home on August 2.
According to authorities, Huff's mother visited the station to inform the staff about the cash withdrawals and the possibility that Huff was suffering from depression, News 5 Cleveland reported.
"That's why we take a report when someone does not report to work or calls off from work. There are some depression-related issues, they're not returning phone calls that raise red flags so we're going to investigate it," said Stone. "I wish we knew what was going through the person's thoughts as he left for work that morning; perhaps the investigation will allow us to learn what it was actually.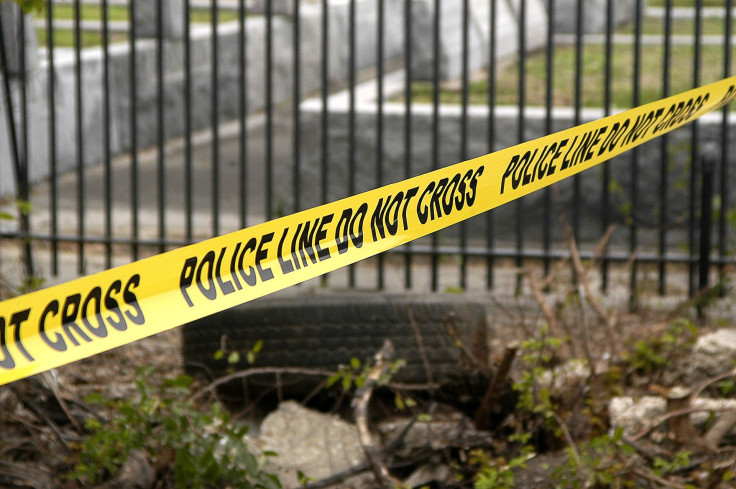 © Copyright IBTimes 2023. All rights reserved.