MLB Rumors: Carlos Rodon, Chris Bassitt, Kodai Senga Updates, Latest On Free-Agent Pitchers
The true superstar pitchers are off the market, but a few All-Star caliber starters are available in MLB free agency. Carlos Rodon, Chris Bassitt and Kodai Senga remain unsigned and will become key additions to someone's rotation next year
Still a free agent at the end of Winter Meetings, Rodon is the top pitcher seeking a contract for the 2023 season and beyond. The latest rumors suggest that Rodon could land a six-year deal worth close to $200 million.
Rodon's price tag had been viewed to be around $30 million per season. The cost to sign the left-hander might've gone up, given the amount of money that teams have spent in recent days. What team would be willing to meet Rodon's asking price?
The New York Yankees have shown interest in Rodon, according to multiple reports. Aaron Judge's historic $360 million contract won't preclude the Yankees from making Rodon a competitive offer, though the chances of New York paying the pitcher more than $30 million a year for over half a decade probably aren't very high.
According to The San Francisco Chronicle, the San Francisco Giants are in contention to bring back Rodon, who pitched to a 2.88 ERA in 31 starts for the team in the 2022 season. The Giants have money to spend after failing to acquire Judge.
There's been speculation that the Boston Red Sox might make a big offer for Rodon. Boston lost its star shortstop to the San Diego Padres in free agency and could be looking to salvage the offseason.
Bassitt and Senga won't command the kind of contract that is necessary to sign Rodon. The New York Mets have been connected to both starters. According to SNY's Andy Martino, the Mets are one of the strongest contenders to sign Senga, though a reunion with Bassitt is also possible.
Senga is thought to have a lot of potential, but he remains a question mark after spending his professional baseball career in Japan. Bassitt was an All-Star for the Oakland Athletics in 2021 and led the Mets with 181.2 innings pitched in 2022.
The Mets lost Jacob deGrom to the Texas Rangers and replaced him in the rotation with Justin Verlander. The Mets inked Jose Quintana to a two-year deal after losing Taijuan Walker to the Philadelphia Phillies.
The Yankees could sign Senga if they don't land Rodon, according to reports. The Chicago Cubs have talked about signing Bassitt or Senga, MLB Network's Jon Morosi reports.
The Toronto Blue Jays have also been connected with Senga.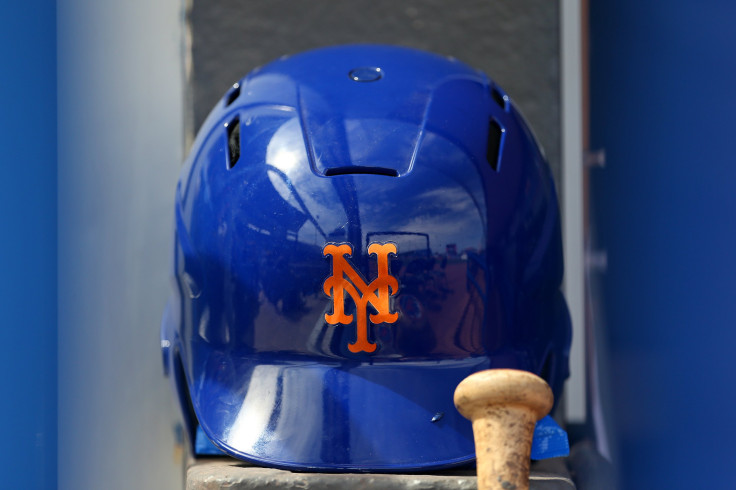 © Copyright IBTimes 2023. All rights reserved.
FOLLOW MORE IBT NEWS ON THE BELOW CHANNELS