Mnet Partners With YG's Black Label For 'I-LAND 2'; Global Audition Starts August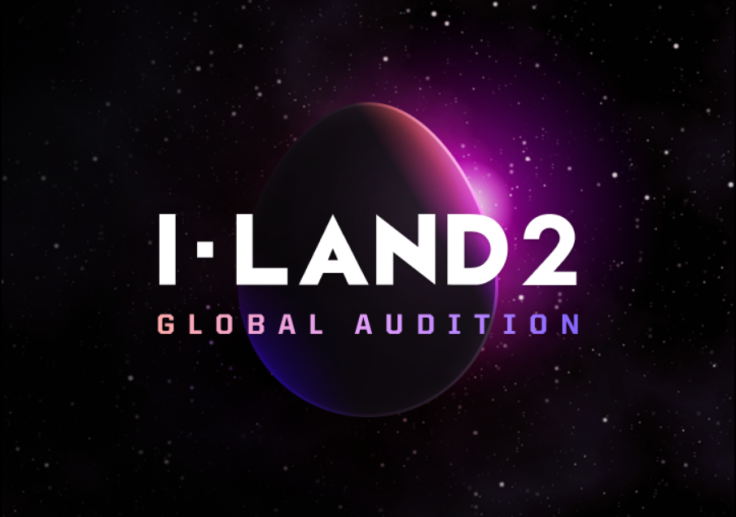 KEY POINTS
The Black Label's Teddy Park will join "I-LAND 2" as a master producer
"I-LAND 2" is a survival show that aims to debut the next-generation global girl group
Global auditions are slated to begin on Aug. 7 and end on Sept. 6
South Korean entertainment broadcaster Mnet and YG Entertainment's The Black Label will be teaming up to search for the newest K-pop stars from across the globe.
On Monday, the CJ ENM subsidiary announced that Teddy Park — the executive producer of The Black Label — will be joining the second season of the global survival show, "I-LAND," as a master producer.
The 44-year-old music executive is well-known for working with some of the biggest names in K-pop, including BLACKPINK, BigBang, Jeon Somi and 2NE1, among others.
"As the first step in the differentiated planning of 'I-LAND 2', Teddy, the executive producer of The Black Label, will be with us. For the debut of a new global girl group in 2024, we will make fresh attempts to break the mold and make efforts to establish a new landscape for K-pop," Mnet said of the partnership with Teddy, according to a statement to local media outlets.
Though "I-LAND 2" is expected to air in the first half of 2024, the search for the next-generation girl group will begin in August — Aug. 7 until Sept. 6, 2023, to be exact. To be qualified, participants must be born before Jan. 1, 2011, and those who can travel internationally without any reason to be "disqualified" for doing so.
Listed below are the steps to apply for "I-LAND 2."
Fill out the application form, which is available in Korean, English, Japanese and Mandarin.
Film three videos: a self-introduction, a vocal or rap performance and a dance routine. Each video should run for about 1 minute. Note: There should be no masks, hats, camera effects, or filters. Pictures should not be photoshopped as well.
After filming, send the three video files to the email: ilandapply@gmail.com. Indicate the name, year of birth and nationality in the subject line. Also, label the videos with the appropriate file name along with the applicant's name.
The girl group will be formed through the reality survival show and debut under WAKEONE — the entertainment label under CJ ENM's entertainment division that worked with other survival show-formed groups such as "Girls Planet 999's" Kep1er and "Boys Planet's" ZEROBASONE.
During the first season of "I-LAND," BeLift Lab — a joint label founded by CJ ENM and HYBE — spearheaded the program, which aired in 2020. Out of 23 trainees, only 7 made it to the final line-up, and they're now known as one of the biggest fourth-generation K-pop groups: ENHYPEN.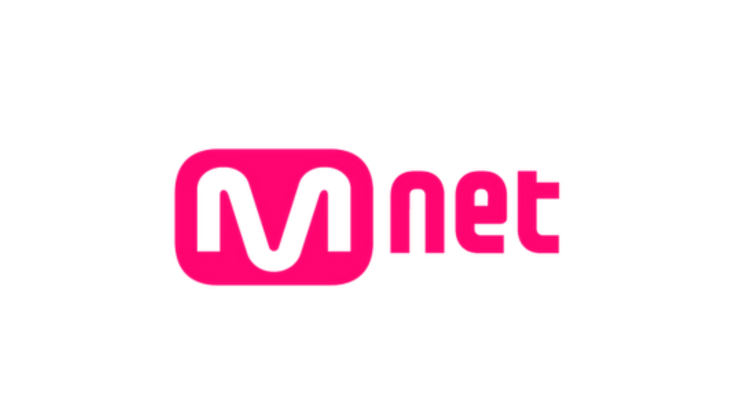 © Copyright IBTimes 2023. All rights reserved.