A mobile phone fitted with ECG reads pulse, sends for ambulance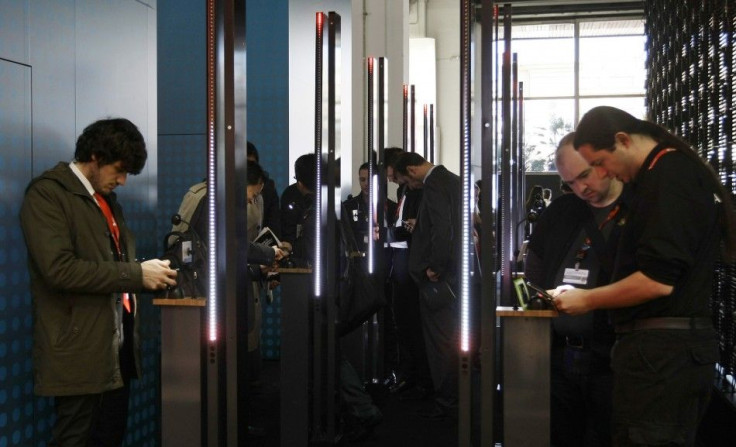 A new mobile phone now developed in Singapore comes with a mini electrocardiogram that also reads your pulse when a receptor is pressed with your fingers and if it is severe an ambulance may well be on the way.
The new EPI Life mobile phone, which was unveiled at GSMA Mobile World Congress, an industry annual conference in Barcelona, also sends results of the reading to a 24-hour medical call center.
We think it's a revolution. It has clinical significance. Anywhere in the world you can use it as a phone but you are also able to transfer an ECG and get a reply, said Dr Chow U-Jin, medical chief of EPI.
If a user gets a normal reply it will just be an SMS. But, if its severe one could get a call saying 'Sir, an ambulance is on the way', said Chow.
EPI Life, which has three hospitals in Singapore all of which carry the phone users' history, costs $700 that is price of a smart phone.
Three health packages with 10, 30 or 100 tests a month are offered depending on the users' health or nervous disposition.
A smaller receptor, which is due for launch in Spain and France soon, links users via Bluetooth to their smart phones at a cost of $99.
Many of the services rely on SMS or MMS messages that even older mobiles can receive.
Health Company, which covers Saudi Arabia and Kuwait, sends medical information about sexuality, obesity, children's health etc to about 430,000 customers in Arab and English.
© Copyright IBTimes 2023. All rights reserved.