Model Joy Corrigan To Sue Apple For Leaked Nude Photos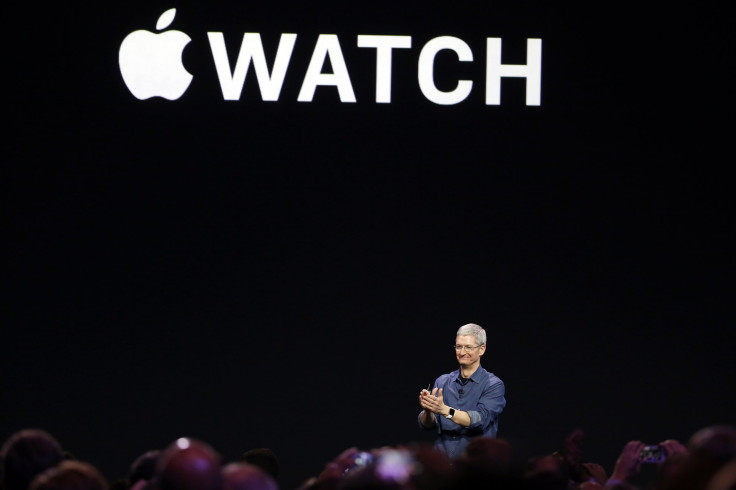 Before Jennifer Lawrence and other female celebrities' nude pictures were leaked, one model says her private nude photos were hacked from Apple iCloud. Joy Corrigan says Apple didn't effectively address the situation when she reported the leak in July.
Corrigan claims earlier this summer, before "The Fappening" made front-page headlines with news the private photos of celebrities including Jennifer Lawrence, Kirsten Dunst and Kate Upton were hacked, she alerted Apple about the stolen photos. Both times, she alleges Apple told her she was a victim of phishing, and advised her to change her password. Each time she did, she claims, she was hacked and her nude images circulated again.
As a result, TMZ reports, Corrigan has hired a lawyer, and she plans a class-action suit against Apple.
Although many blame Apple's iCloud storage service as the source of the leaked photos, in a public statement, Apple contended it was not its fault hackers guessed passwords. Apple CEO Tim Cook made Apple's first public statement about the nude photo scandal on Sept. 5, saying iCloud would tighten security measure to make hackers' jobs harder.
The leaked celebrity photos were hosted on a reddit subreddit called The Fappening, beginning Aug. 31. By Sept. 6, when the images were taken down, the subreddit had already received a quarter million page views.
TMZ reportedCorrigan plans to "round up other victims" to join in the class action lawsuit, but the report did not specify how she would do so.
© Copyright IBTimes 2023. All rights reserved.