'Modern Warfare 2': Here's What's Coming In Season 1 Reloaded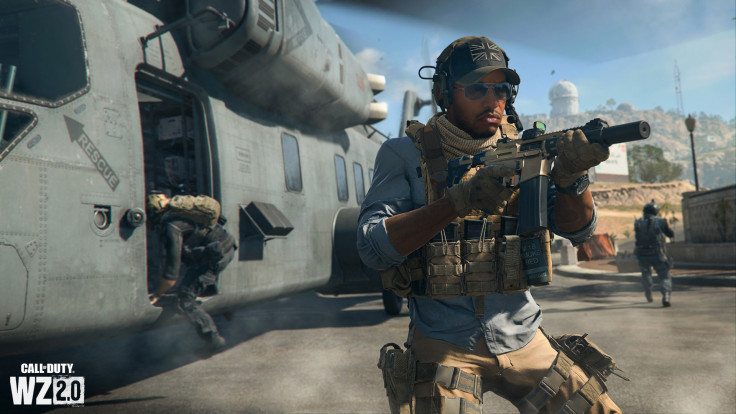 KEY POINTS
Season 1 Reloaded will add the game's first Spec Ops raid
"Warzone 2.0" is getting Mini Royale back as a limited-time mode
The update adds the Chimera as an unlockable assault rifle
The mid-season update for "Call of Duty: Modern Warfare 2" is nearly here, and it's packing some fresh content to spice things up across all of its three main game modes.
There are some interesting new things coming this Wednesday that all players, including F2P "Warzone 2" and DMZ fans, will be able to enjoy. Here's a quick look at what's coming.
Two-Player Co-op Raid
A full-blown PvE Spec Ops raid designed for duos is coming to "Modern Warfare 2" in the form of Atomgrad, which will thrust players deep underneath Urzikstan in a narrative-driven follow-up to the main campaign's story.
Completing this raid will reward players with a new Operator for use in all multiplayer modes as well as a harder version of the raid itself. There are also several collectible intel pieces that give even more cosmetics for players to equip.
Shipment
The fan-favorite meat grinder of a map will once again be part of the usual MP playlist. However, expect to see some significant reworks to its layout and aesthetics.
For a limited time, Shipment will have festive decorations as part of the holiday celebrations.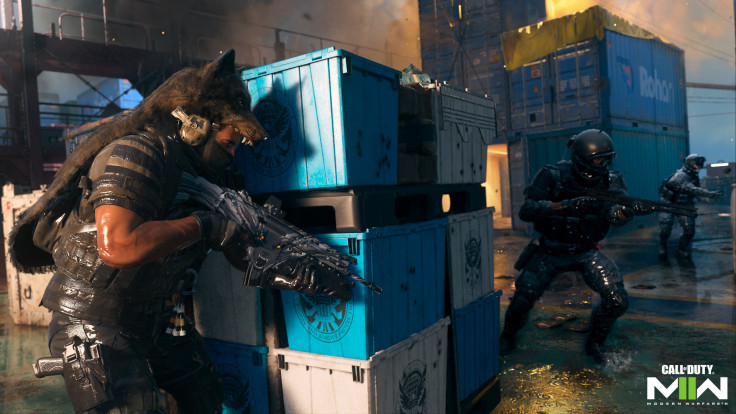 Mini Royale
A faster and condensed version of the "Warzone" battle royale mode will temporarily be added to the rotating limited-time playlist. Mini Royale features smaller safe zones for faster and fiercer engagements, which are perfect for players who want to just drop down and score a quick win.
There will also be the "Rocket League"-style Warzone Cup mode, which involves two teams of three, ATV-driving players in an oversized soccer match.
DMZ: New POI
A new area, simply named Building 21, will become available in DMZ as one of the locked POIs scattered across Al-Mazrah. Players will need to get an appropriate key before they can enter this facility and loot all of the goods it has to offer.
Contend with other Operators and push back deadlier NPCs for a chance to get some high-tier contraband.
New Weapon and Operators
The update will add the Chimera, otherwise referred to as the Honey Badger, alongside Gaz and Klaus, two new playable Operators.
The Chimera is a short-to-mid-ranged weapon that's designed for quick and silent takedowns. Its slow muzzle velocity makes it hard to use at a distance, but its integral suppressor and fast fire rate make it perfect for ambush tactics.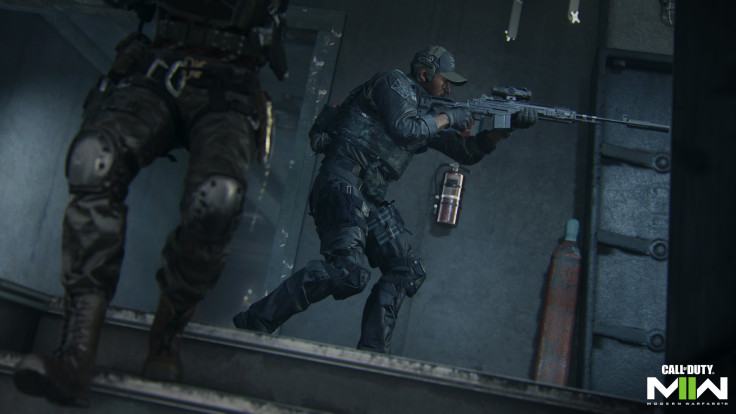 © Copyright IBTimes 2023. All rights reserved.