Modern Warfare 3 Logs Record-Breaking Sales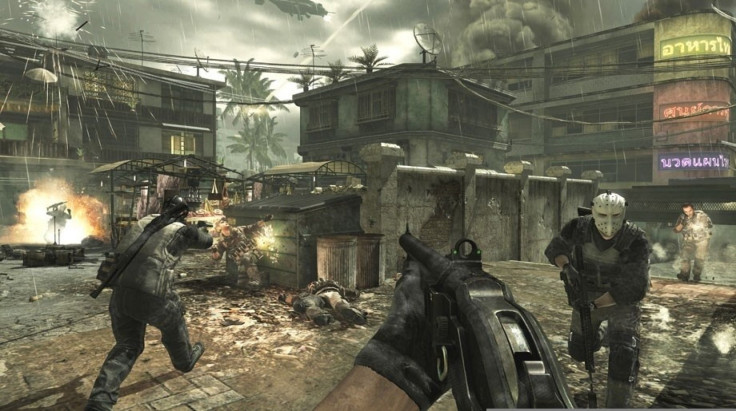 Game publisher Activision is on a high as its latest installment of Call of Duty topped $1 billion in worldwide sales in the first 16 days after its Nov. 8 release.
Market-tracking firm NPD Group says Modern Warfare 3 was the fastest-selling entertainment product in November, with sales generating quicker than the 3D hit Avatar. The blockbuster apparently took 17 days to reach the billion-dollar mark. In comparison, the game's predecessor, Black Ops, did not exceed the record until about two months after its release last year, according to PC Mag.
Call of Duty as an entertainment franchise has made an indelible mark on popular culture, and its broad and continued success is further validation that audiences increasingly value interactive experiences over passive experiences. Activision CEO Bobby Kotick said in a statement.
The shooting series broke a record of $400 million in sales within 24 hours of its launch last month, selling more than 6.5 million units in North America and the United Kingdom alone.
The Call of Duty community is 30-million strong, far greater than the combined populations of the cities of New York, London, Tokyo, Paris and Madrid. And the statistic is expected to rise.
Core gamers love it, as our stellar reviews show. But every year, new people are drawn into Call of Duty, said Eric Hirshberg, CEO of Activision Publishing.
And while the franchise continues to set records, our fans still seem to want more, demonstrated by our record-setting start on Call of Duty Elite, he added.
© Copyright IBTimes 2023. All rights reserved.