Mohamed Merah: Toulouse Shooting Suspect Reported Dead After Police Raid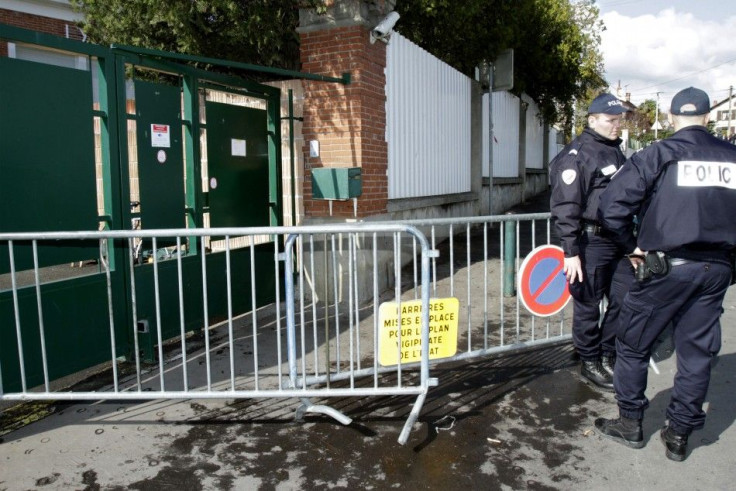 Mohamed Merah, the suspected gunman in the Toulouse shooting spree in France, has been confirmed dead, according to several news reports.
The Associated Press is reporting that a police official said Merah, suspected in a three-attack killing spree and who claimed to have ties to al-Qaida, is dead. Reports are that he admitted to killing a rabbi, three Jewish children and three French paratroopers in three separate motorcycle shooting incidents.
News of Merah's death came Thursday, and was announced on police radio after a five-minute volley of gunfire, according to the AP.
The French interior minister has told the media that Merah died after jumping from his apartment window, arm in hand.
Claude Gueant told the AP that Merah jumped after police entered the apartment, where they found him holed up in the bathroom. There was an exchange of gunfire prior to the suspect's death, the AP said. Two officers were wounded and police had been in a stand-off with Merah for more than a day.
CBS News is reporting that riot police set a series of three large explosions outside the apartment building. Gunfire was heard later and gas was reportedly fired into the apartment in an effort to capture the suspect.
Authorities told the media that the shooter is a French citizen of Algerian descent. Merah had been to Afghanistan and Pakistan where he claimed to have gotten training from al Qaeda, according to CBS.
© Copyright IBTimes 2023. All rights reserved.