Molly Ringwald Reveals She Was Sexually Harassed, Assaulted In Her Teen Years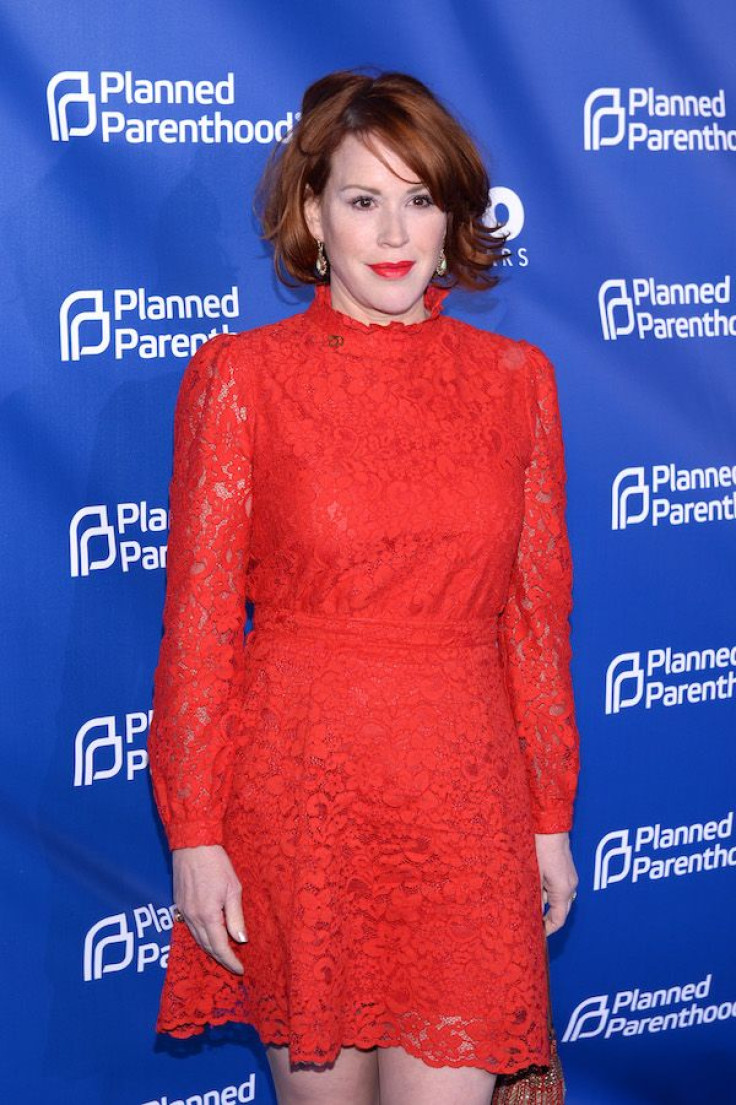 Molly Ringwald has found an opportune time to finally reveal that she was sexually assaulted when she was still a teen star. The "Riverdale" actress did not only recount her experiences, she also explained why many women in Hollywood are hesitant to come out with their stories.
On Tuesday, Ringwald penned an op-ed pice for The New Yorker, and in her article — appropriately entitled "All the Other Harvey Weinsteins" — she poured out her thoughts about sexual harassment in Hollywood. The 49-year-old exposed in her write-up that she had been exploited by grown men when she was still living her teenage years.
"I have had plenty of Harveys of my own over the years, enough to feel a sickening shock of recognition," Ringwald wrote. Ringwald had the chance to work with Weinstein in the past. The two collaborated for "Strike It Rich" in 1990, but she maintained that she was not sexually harassed by the embattled producer. She claimed that their relationship was strictly business, as per Deadline.
She then admitted that she was somehow lucky that she did not experience anything similar to the stories of her fellow actresses who are speaking against Weinstein at present. "Thankfully, I wasn't cajoled into a taxi, nor did I have to turn down giving or getting a massage. I was lucky," she stated.
Nonetheless, Ringwald found the hard way that there were other abusers in Hollywood. When it came to recalling her unfortunate experiences, Ringwald divulged that she was only 13 when she had her first awkward experience. According to her, a 50-year-old crew member pushed his erection against her at the time after telling her that he would teach her how to dance.
A year later, Ringwald was assaulted by a married film director. The helmer apparently stuck his tongue in her mouth while they were on set for a project. The actress admitted that when this happened at her age of 14, she was just trying to figure out "what it meant to become a sexually viable young woman."
As to what blocked her from sharing her stories to the public back then, Ringwald said that she was afraid that they wouldn't be taken seriously. "Women are ashamed, told they are uptight, nasty, bitter, can't take a joke, are too sensitive," she quipped. "And the men? Well, if they're lucky, they might get elected President."
© Copyright IBTimes 2023. All rights reserved.