Mom Admits To Beating Daughter, Uploading Video To Instagram To Embarrass Her
KEY POINTS
A Louisiana mom, 33, admitted to striking her daughter, 12, with a belt and posting the incident on Instagram
The mother was apparently disciplining the child and wanted to embarrass her on social media
The daughter was found with bruises on her right arm and right thigh areas
A Louisiana mother has been arrested after she admitted to striking her 12-year-old daughter in an apparent disciplinary measure and uploading a video of the act to social media to embarrass the child, documents showed.
Police were responding to a domestic disturbance report in 1901 Samuel Drive Tuesday when they encountered 33-year-old Adrian Varner and learned of the incident, the Smoking Gun reported, citing an affidavit written by Monroe Police Department officer Cpl. Michael Hughes.
According to the affidavit's description of the video, Varner could be seen "battering her daughter (age: 12) with a belt several times." She then uploaded the video of the incident to Instagram Monday.
Hughes said the daughter, whose name was redacted in the obtained affidavit, "had visible bruising to her right arm and right thigh areas."
Varner admitted to "beating her mother f-----g ass and embarassing her on Instagram," after the officer attempted to arrest her and read her her Miranda rights.
The mother was handcuffed and booked into Ouachita Correctional Center on charges of domestic abuse battery and cruelty to juveniles, KTVE/KARD reported.
Varner, who was held on $10,000 bond, had also been charged with failure to appear as of Wednesday, according to online records accessed by the New York Daily News.
A court filing did not indicate who is now caring for the child, as per the Smoking Gun.
A similar arrest was made Tuesday in Assam, India, after a video of a father beating his 10-year-old daughter with a bamboo stick went viral on social media.
Police arrested the man after being alerted of the assault by a neighbor. Authorities are investigating the incident, and no charges have been made public.
Authorities, however, revealed a formal complaint was filed against the person who posted the video to social media.
"The person who uploaded the video could have simply shared it with the police and action would have been taken against the father. But by sharing it on social media, the person has committed a crime," local police officer Ditumoni Goswami said.
He continued, "The video was uploaded multiple times by multiple account holders. We are trying to get the primary source. Action will be taken against those people who shared it."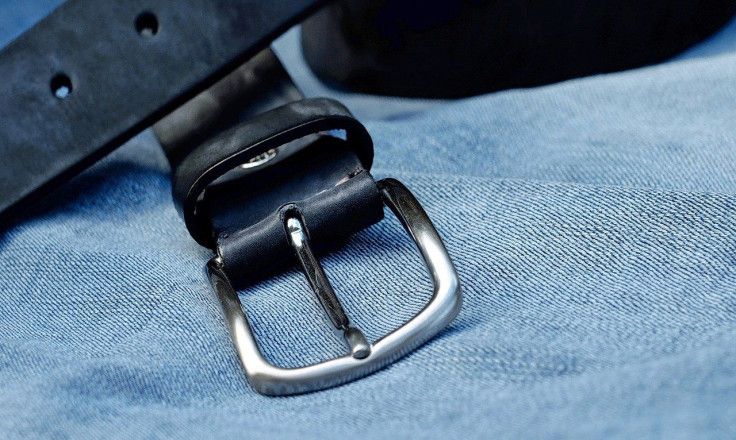 © Copyright IBTimes 2022. All rights reserved.
FOLLOW MORE IBT NEWS ON THE BELOW CHANNELS