'Monster Hunter Rise: Sunbreak': How To Unlock All New Switch Skills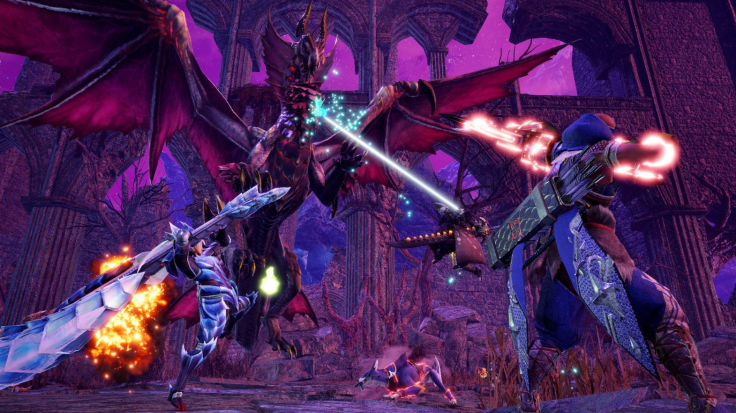 KEY POINTS
The first set of Switch Skills are unlocked by speaking to Master Utsushi at Elgado
The second set of skills is obtained by speaking with Utsushi at Kamura after reaching Master Rank 4
Switch Skills can be assigned to two different scroll loadouts
The "Sunbreak" expansion for "Monster Hunter Rise" added tons of new content, including a set of new Switch Skills for each weapon category.
From new Silkbind moves to completely new combo attacks, the "Sunbreak" Switch Skills offer new ways to play and even more avenues for players to express their mastery over the game. Here's how to get them.
How to Unlock 'Sunbreak' Switch Skills
After purchasing the expansion pack and reaching HR7, players will get a notification saying that something came up with Rondine, the merchant overseeing the Argosy at the Buddy Plaza. She'll be waiting for players near the Kamura Village entrance.
Speak to her, and she will explain that a Daimyo Hermitaur has been spotted in the nearby areas. Take the quest and eliminate the monster. Fiorayne will then introduce herself and officially kick off the "Sunbreak" storyline.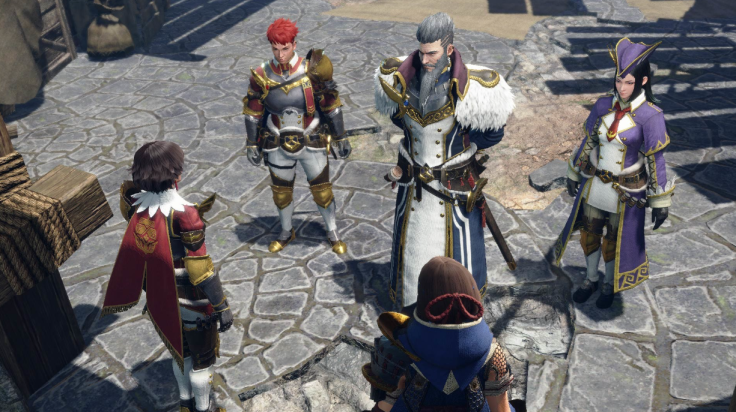 After the cutscenes, players will be sent to Elgado where Master Utsushi awaits. Speak with the knights and talk to Arena Master Arlow. Master Utsushi will then appear and teach players how to use their first set of new Switch Skills.
As always, these skills can be swapped around from any Item Box. They can also be assigned to either the red or blue Switch Skill Scrolls, letting players swap their abilities mid-hunt.
Unlocking More Skills
The second set of Switch Skills is locked further behind the "Sunbreak" story. Much like the skills from the base game, players have to increase their rank before they can access them. In this case, however, players must take Master Rank quests instead of High-Rank ones.
Thankfully, the requirement for the new set of skills is just Master Rank 4. Finish the urgent quests to get the right to take on more difficult ones, then head back to Kamura. Speak to Master Utsushi again, and he will simply give players all of the remaining 28 Switch Skills at once.
No need to fight more monsters per weapon type or reach higher Master Rank levels. From here on out, players will have full access to "Sunbreak's" new weapon skill offerings. Make sure to try them out at the practice area before going on a hunt!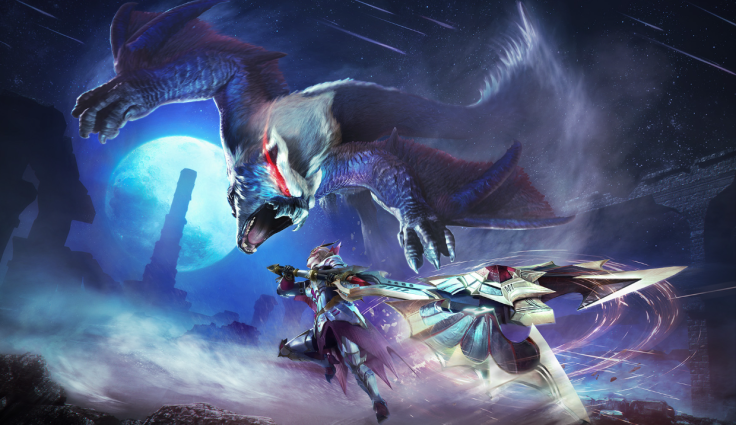 © Copyright IBTimes 2023. All rights reserved.
FOLLOW MORE IBT NEWS ON THE BELOW CHANNELS