More Vice Employees Allege Sexual Misconduct And Abuse After NYT Exposé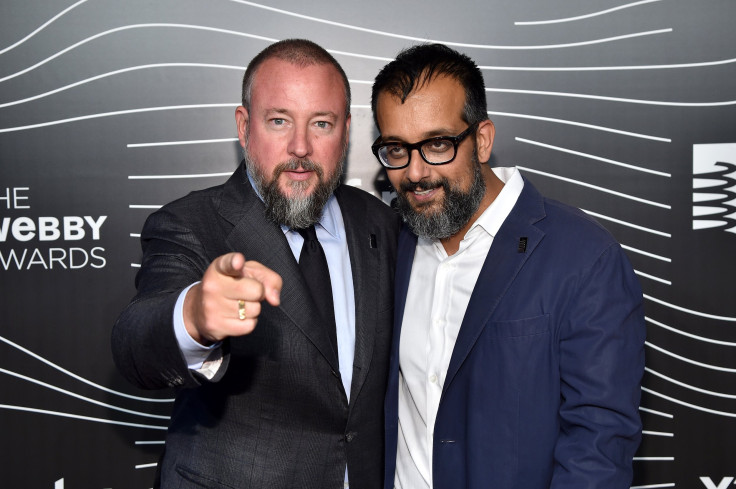 On Saturday, the New York Times published its long-awaited exposé on sexual harassment culture at media company Vice, revealing that at least four women have settled privately with the company after enduring alleged sexual harassment by male superiors.
Times business writer Emily Steel conducted interviews with over 100 current and former Vice employees and found that women had complained about unwanted sexual advances and inappropriate comments from their male managers, including the president of Vice and the former head of Vice News. Some interviewees broke nondisclosure agreements in order to speak to the Times.
"The settlements and the many episodes of harassment the women described depict a top-down ethos of male entitlement at Vice, where women said they felt like just another party favor at an organization where partying often was an extension of the job," wrote Steel.
In 2016, Vice's president Andrew Creighton paid $135,000 to a former employee who claimed that she was fired after rejecting a sexual relationship with him. Creighton still has his job. Another settlement came this year when a former employee accused former Vice News director Jason Mojica of retaliating against her after they had a sexual relationship. A different former employee identified by the Times alleged that Mojica made tried to kiss her, and yet another said he grabbed her at a company party. In late November, Vice fired Mojica "for behavior that is inconsistent with our policies, our values, and the way in which we believe colleagues should work together."
After the article went live, designer Robyn Kanner tweeted that "if anyone at vice wants to anonymously send me the things they wish they could tweet right now i'll just fire 'em off for ya." Quickly, it became clear that the Times article barely scratched the surface.
One person claimed that a man assaulted two reporters and a cleaning lady but was able to leave Vice unscathed.
Someone else wrote that after working at Vice for two years, the editor-in-chief of Vice News hired "23 year old guys making $20k more than me and then he fired me."
Another woman said something similar.
Others recounted disturbing sexual incidents.
The $6 billion global media company has tried to address its hostile environment for women. Vice co-founders Shane Smith and Suroosh Alvi sent a memo to employees Friday saying that "from the top down, we have failed as a company to create a safe and inclusive workplace where everyone, especially women, can feel respected and thrive." Among the steps Vice has taken to address its "boys' club" culture are creating a new Diversity & Inclusion Advisory Board, committing to pay parity by the end of 2018 and removing the non-traditional workplace agreement that employees were previously required to sign.
It remains to be seen how effective these reforms will be. At a November "state of the union" meeting with employees, managers made no mention of sexual harassment, prompting criticism from staff members.
© Copyright IBTimes 2023. All rights reserved.
FOLLOW MORE IBT NEWS ON THE BELOW CHANNELS