Mother And Baby Die, 5-Year-Old Girl Survives After Man Shoots Them Before Killing Self
KEY POINTS
Jamie Bell was the father of Nicole Hughes' 1-year-old girl
Police found the mother and baby dead at the scene
Hughes' 5-year-old daughter was found with non-life-threatening injuries
A 42-year-old man was found dead on the bank of the Merrimack River in New Hampshire after shooting his partner and their baby girl to death.
The slain woman's older child, a 5-year-old girl, was also shot during the incident but survived and is recovering from her injuries, according to WCVB Channel 5 Boston.
Nicole Hughes and her 1-year-old daughter, Ariella Bell, were found dead inside their home on Elkins Street in Franklin at around 12:15 p.m. Saturday.
First responders arrived at the scene after receiving reports from neighbors about hearing gunshots firing in the area. Police found the mother and baby dead at the scene while Hughes' 5-year-old daughter was found with non-life-threatening injuries.
The older child sustained a gunshot wound to her right arm and a laceration on her back. She was hospitalized in Boston and began receiving treatment.
Authorities soon identified Jamie Bell as a suspect in the case and described him and Hughes as "intimate partners." Bell was also the father of Hughes' 1-year-old girl and was living with them inside the home in which they were shot to death.
The 5-year-old girl was Hughes' daughter from another relationship.
Police undertook an intense, hours-long search for Bell and released details about him to the public to help investigators track him down.
Locals were also warned to stay indoors as the manhunt for Bell was underway.
"Just made sure we locked up right away and kept the kids away from the windows and everyone," neighbor Kimberly Michaels told CBS News. "My heart goes out to the family."
Bell was eventually found dead at around 5:30 p.m. on the bank of the Merrimack River. Authorities found him bleeding from his neck and suspected he died of a self-inflicted wound, possibly from cutting himself.
"Mr. Bell has been found deceased. At this point there is no known threat to the general public," New Hampshire State Police wrote in a Facebook update.
An autopsy later confirmed that his manner of death was suicide.
If you have thoughts of suicide, confidential help is available for free at the National Suicide Prevention Lifeline. Call 1-800-273-8255. The line is available 24 hours, every day.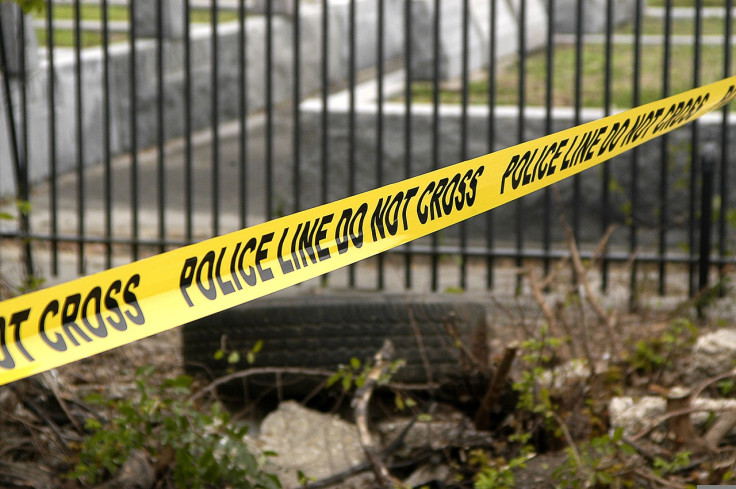 © Copyright IBTimes 2023. All rights reserved.