Multiple Teams Linked To Sean Murphy; Braves No Longer Included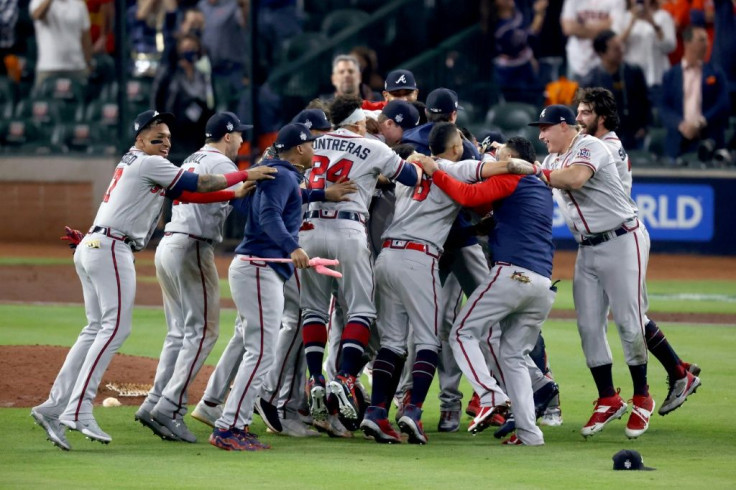 KEY POINTS
The Atlanta Braves are no longer an option for Sean Murphy
The Oakland Athletics continue to discuss a potential trade deal involving Murphy
The Braves already have a stacked roster of catchers
The Oakland Athletics are reportedly nearing a deal to trade Sean Murphy with multiple MLB teams reportedly interested in his services.
However, one team that was initially mentioned as a landing spot has been taken out of the mix–the Atlanta Braves.
According to an update from Mark Feinsand who cited sources, Atlanta is no longer one of the teams who will potentially acquire Murphy.
The 28-year-old hit .250/.332/.426 with 18 home runs and a 122 wRC+ in over 600 plate appearances in 2022 and was worth 5.1 fWAR.
Hence, this means that one of the MLB teams linked to the 2021 Golden Glove Award winner could be close to sealing a deal with the Athletics.
That list includes the Arizona Cardinals, Tampa Bay Rays, Cleveland Guardians and Boston Red Sox.
Ironically, it was Feinsand who also initially reported that the Braves were interested in the services of the prolific catcher.
When this got out, the move was seen as a surprise considering Atlanta already had a good mix of catchers on the team.
The Braves have Travis d'Arnaud, William Contreras, and Manny Piña on the roster.
But given that Murphy is one of the best catchers in baseball today, pundits found it odd for a team to give chase to the New York native, especially since they already have depth at catcher.
However, a potential move theorized was that the Braves would ship Pina in the winter, a move that would also free up some salary on their end.
This would be necessary for Atlanta would need to avoid the luxury tax.
If not Pina, other players who could be moving out are d'Arnaud or Contreras.
But with the latest update on any potential move for Murphy by the Braves, all these scenarios are now a closed book.
Hence, there remains no clarity on what the future holds for Murphy.
A's general manager David Forst has reportedly had serious discussions with multiple teams about trading his best young player, and the winter season meetings have yet to paint a clear picture of where Oakland is headed.
"We obviously know that we need to do better on the field in Oakland," Forst said to reporters via Mercury News. "We are having lots of conversations... to try and get better. Whether that's through trades or free agency, we'll see."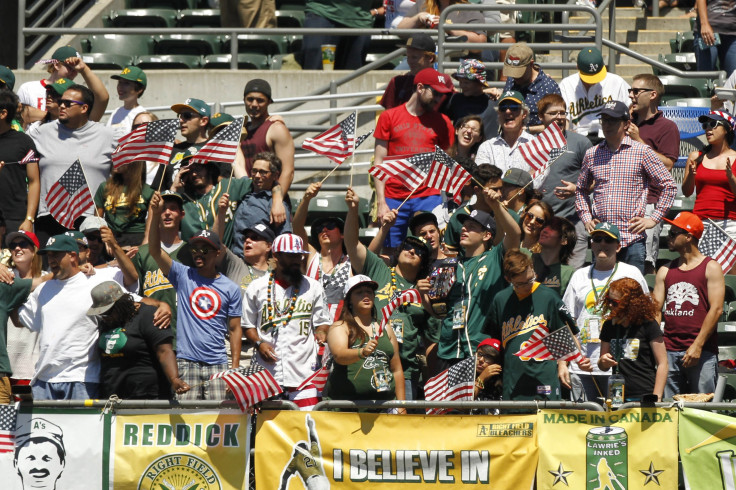 © Copyright IBTimes 2023. All rights reserved.