Naguib Sawiris: Christian Facing Blasphemy Charges in Egypt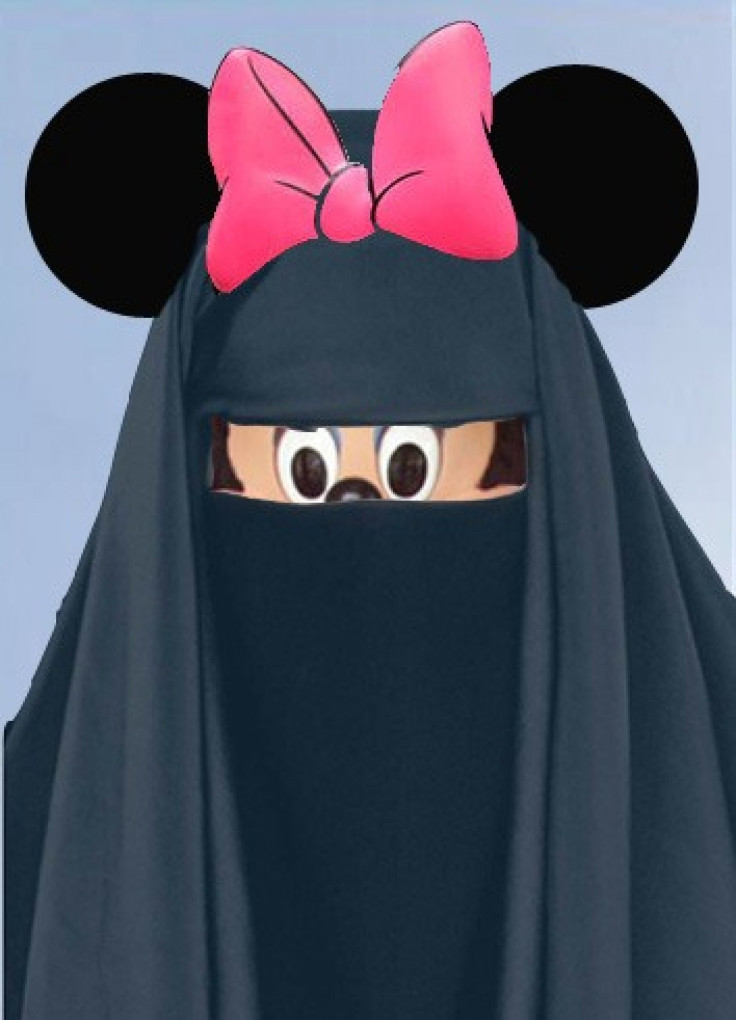 Prominent Egyptian businessman Naguib Sawiris has been charged with blasphemy (insulting Islam) and will face a trial.
Sawiris, who is a Coptic Christian and the head of a leading liberal political party based on secular principles, tweeted images of Mickey and Minnie Mouse dressed in Islamic clothing. Mickey is shown wearing a traditional Islamic robe and beard, while Minnie sports a niqab, a veil that covers the face.
The telecommunications executive has apologized for the images, adding he meant no offense to anyone.
I apologize for those who don't take this as a joke, I just thought it was a funny picture; no disrespect meant. I am sorry, he wrote.
The images sparked thousands of complaints on social media.
It's a decision showing that there is justice in Egypt, Mamduh Ismail, one of the lawyers who filed a legal complaint against Sawiris, told Reuters.
Some Conservative Muslim groups are calling for a boycott of Sawiris' many companies, including Mobinil, the cell phone provider.
While this may seem like a trivial, even humorous matter, the charge of blasphemy is quite serious in heavily Muslim Egypt. Associated Press reported that the charges against Sawiris are punishable by up to one year in prison.
Moreover, the case will not do Christian-Muslim relations in the country any good. Since the revolution which toppled former President Hosni Mubarak, tensions between the Muslims and the Christian minority have risen sharply.
Human rights lawyer Gamal Eid blasted the charges and the trial itself.
'Contempt of religion' is a very vague term, and the prosecution has taken the radical interpretation raising questions of whether this is a legal or a political matter," he told AP.
Secular liberals like Sawiris are reportedly becoming concerned with the rise of conservative Muslims in Egyptian politics --- indeed, Islamist parties have performed extraordinarily well in parliamentary elections, at the expense of liberals.
Indeed, according to reports, last week a Coptic Christian was arrested for posting an illustration of the Prophet Muhammad on Facebook. He is also facing trial since Islam forbids the depiction of the prophet.
© Copyright IBTimes 2023. All rights reserved.