Naked Pictures Allegedly Of Holly Willoughby Leak In Fappening 2.0 Hack?
The Fappening 2.0 continued last with dozens of naked pictures of celebrities leaking to the blog Celeb Jihad. British TV host Holly Willoughby was reportedly one of those people.
When typing in "fappening" into Twitter, Willoughby's name popped up, along with "Beauty and the Beast" and "Harry Potter" star Emma Watson, who was involved in the second massive celebrity nude photo scandal, too.
READ: Emma Watson Responds To Fappening 2.0 Nude Photo Hack
The Sun was one of the first publications to report Willoughby was involved. Unlike Watson, who issued a statement about her private pictures being taken down, Willoughby did not issue a response.
That's because the X-rated photos, allegedly of her, are not authentic. "Holly is unconcerned as these are baseless accusations as far as she is concerned," an insider told The Sun in a Sunday interview.
Willoughby, 34, did not issue a response to Twitter. In fact, she ignored the Fappening 2.0 scandal altogether.
Though Watson didn't issue a statement through social media, she released one through her rep. "Photos from a clothes fitting Emma had with a stylist a couple of years ago have been stolen," her publicist told the BBC Wednesday. "They are not nude photographs. Lawyers have been instructed and we are not commenting further."
By Monday, did not directly address the Fappening 2.0 leak. But "Hunger Games" actress Jennifer Lawrence sat down for an interview with Vanity Fair in 2014 after the massive celebrity hack.
READ: WWE Diva Paige Responds To Nude Photos And Sex Tapes Leaking
"I can't even describe to anybody what it feels like to have my naked body shoot across the world like a news flash against my will," she said. "It just makes me feel like a piece of meat that's being passed around for a profit."
"Just because I'm a public figure, just because I'm an actress, does not mean that I asked for this. It does not mean that it comes with the territory. It's my body, and it should be my choice, and the fact that it is not my choice is absolutely disgusting. I can't believe that we even live in that kind of world," J-Law added. "People forget that we're human."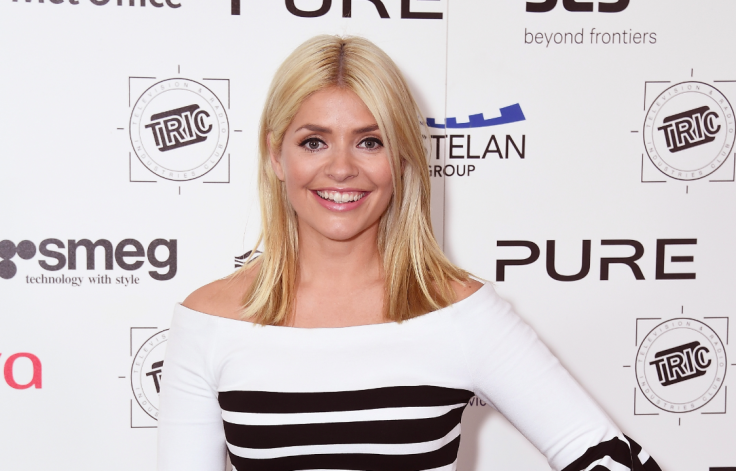 Follow me on Twitter @mariamzzarella
© Copyright IBTimes 2023. All rights reserved.